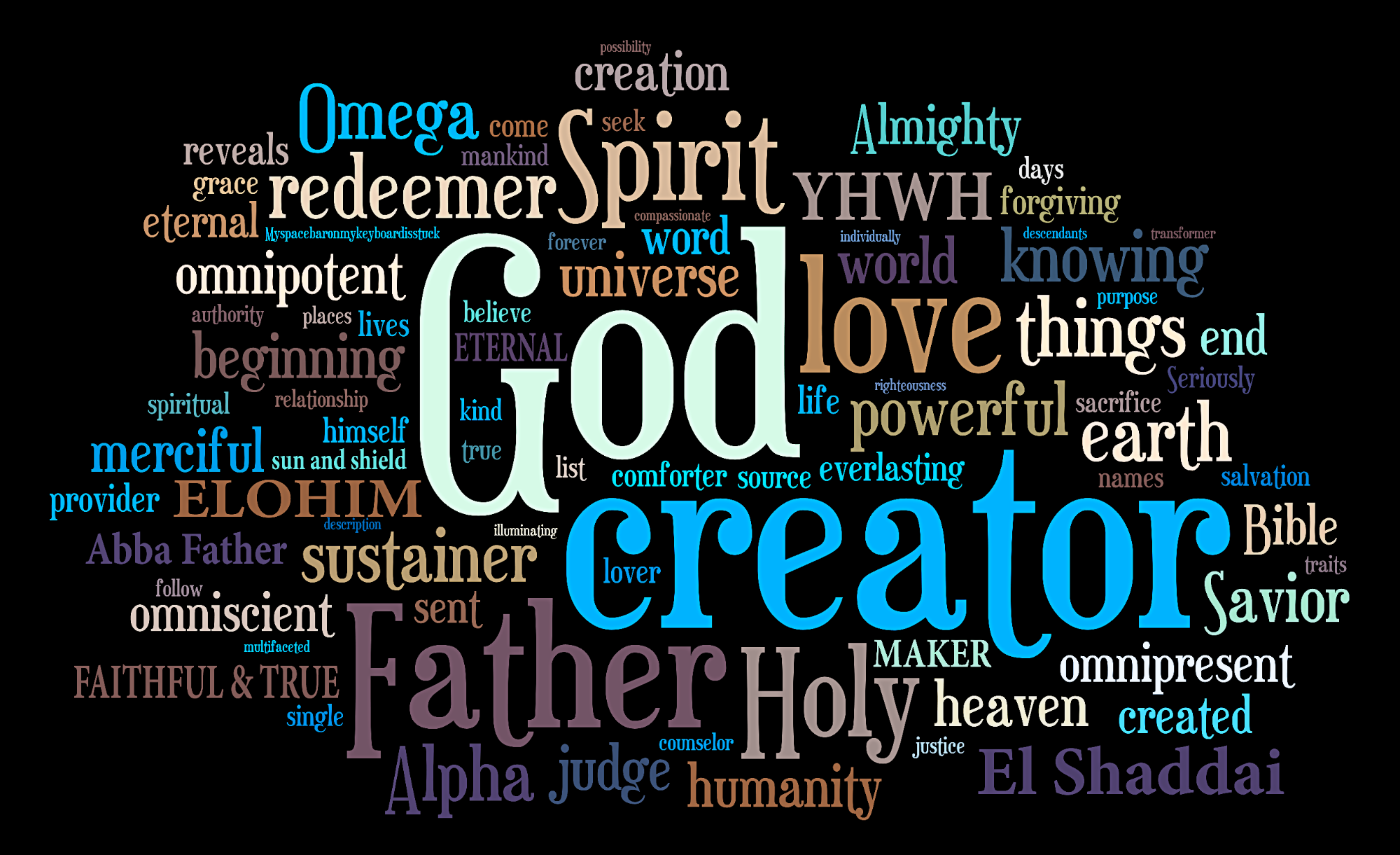 The Names of God
August 13, 2017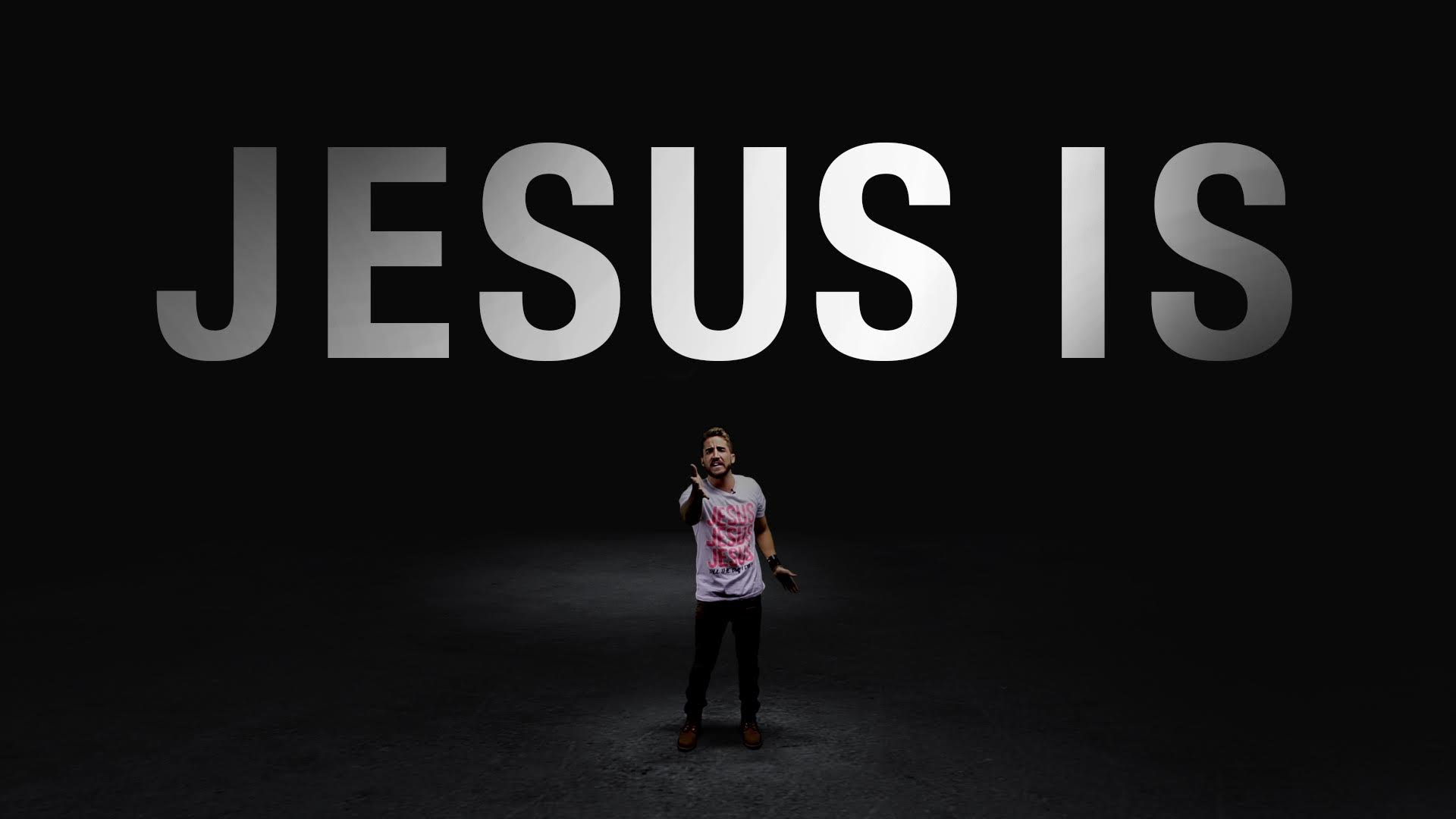 Jesus Is | Spoken Word
August 15, 2017
Words of Wisdom
With Pastor Jean Stiemke
KNOW YOUR ENEMY
"And when they began to sing and to praise, the LORD set ambushments against the children of Ammon, Moab, and mount Seir, which were come against Judah; and they were smitten". ~ 2 Chronicles 20:22
The LORD set an ambush against all the enemies that were coming against His people. (An ambush is an act or instance of lying concealed so as to attack by surprise) THIS is what our Heavenly Father does for us! We are His people! We are grafted in descendants from JUDAH! Claim this for yourself and your family. GOD Almighty, creator of the universe, creator of all things sets an AMBUSH against YOUR enemy.
Now, do you know who your enemy is? Satan is your enemy! Not the people, not the circumstance.
John 10:10
"The thief cometh not, but for to steal, and to kill, and to destroy: I am come that they might have life, and that they might have
it
more abundantly
.
"
Revelation 19:5 "And a voice came out of the throne, saying, Praise our God, all ye his servants, and ye that fear him, both small and great."