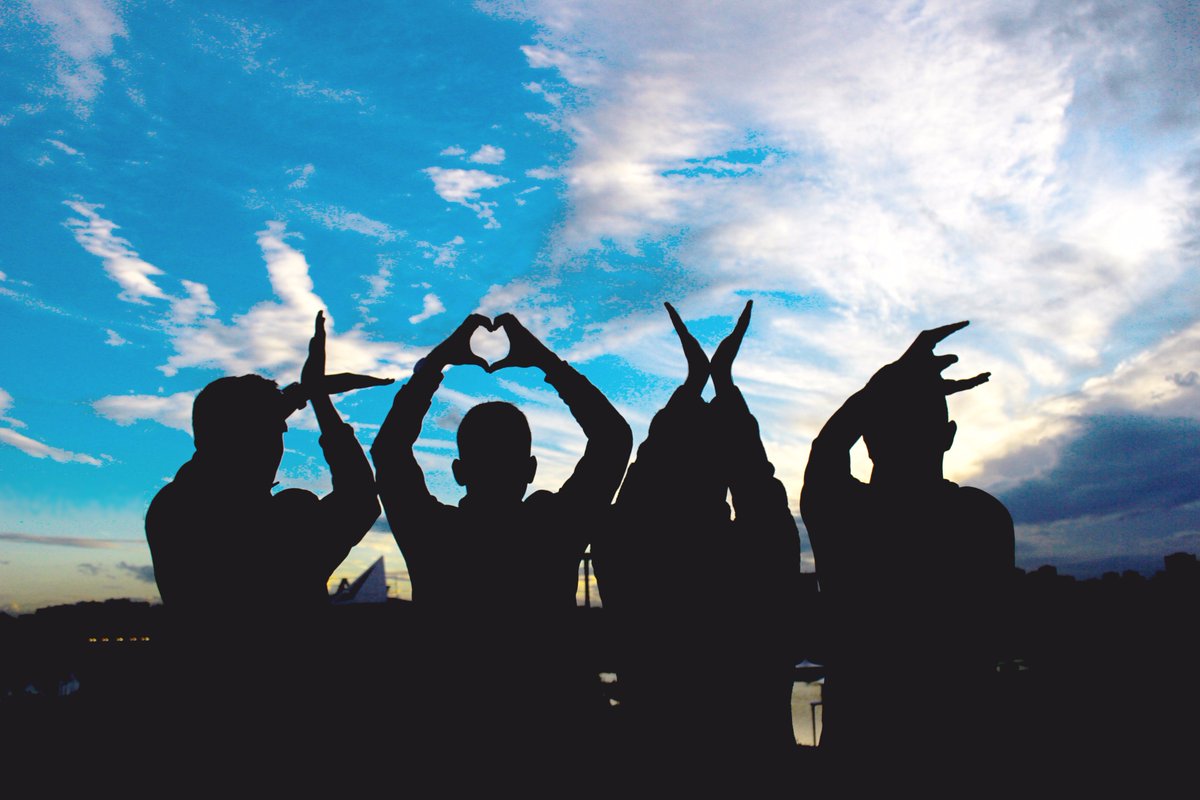 Are You Value-Led or Needs-Driven?
May 30, 2019

Change is inevitable – how will you handle it?
June 10, 2019
We are on the move!
Friends, we have been building on our great heritage and growing with a new vision – and now we are moving! We are excited to announce that this Sunday, June 2nd, we will have our first service at our new location!
Our new church home is located at 9101 S Robinson Ave, Oklahoma City, OK 73139.
We have signed a lease on the Stonebrook Event Center. It is a beautiful facility that we will occupy full time – praise the Lord!
Please make plans to attend our first service at this location, Sunday, June 2nd at 10:30 am. It will be an exciting day of celebration, worship, and a prayer sought, anointed message from God!
Following the service, you are invited to stay for lunch, catch up with old friends, make new friends, and explore our new church home.
If you have any questions please text or call Pastor Alphonze (405-821-0832) or Alisha (405-821-7620)
We look forward to seeing you there!
Pastor Alphonze Owino