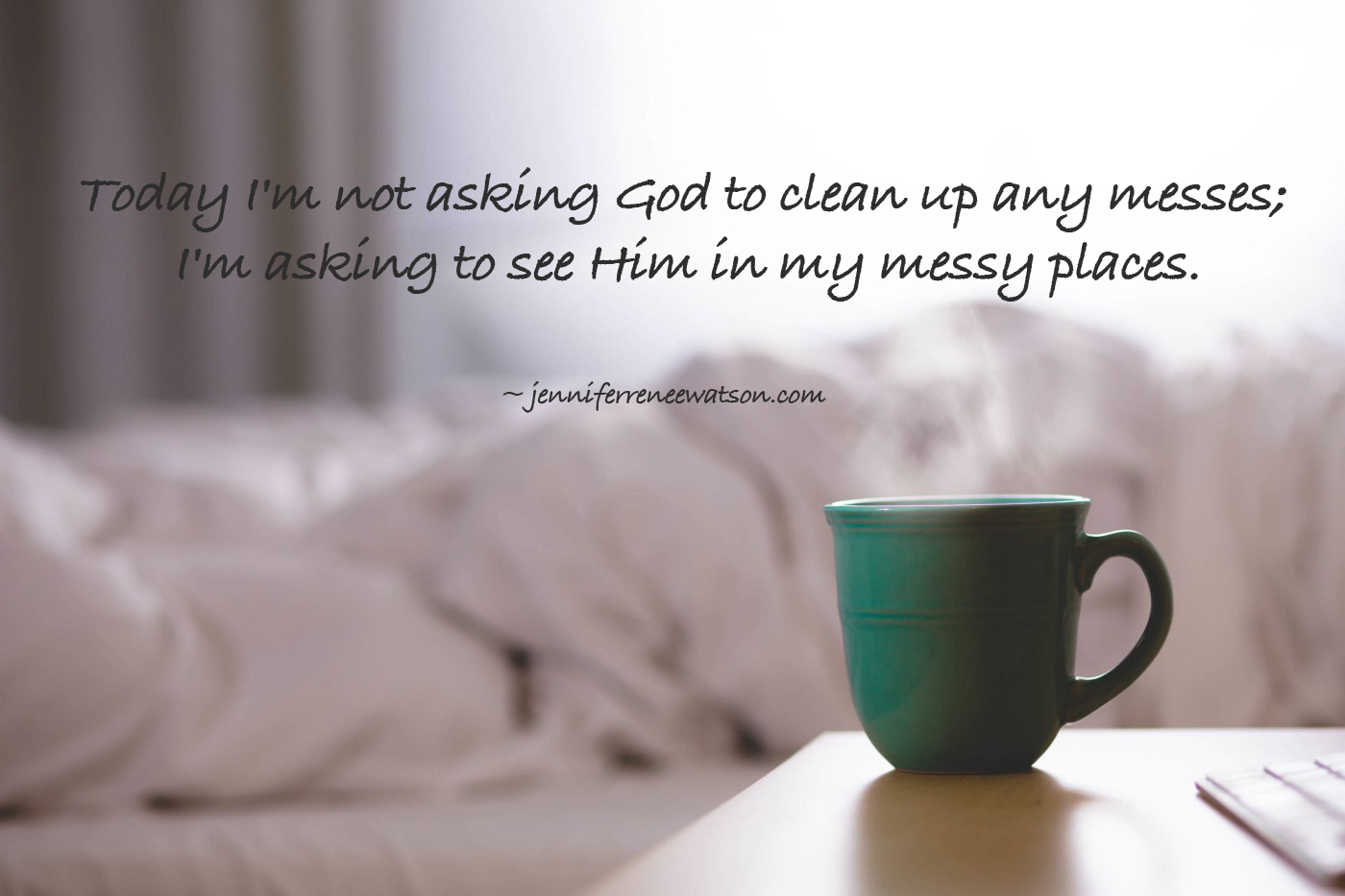 FINDING GOD IN OUR MESSY PLACES
September 18, 2017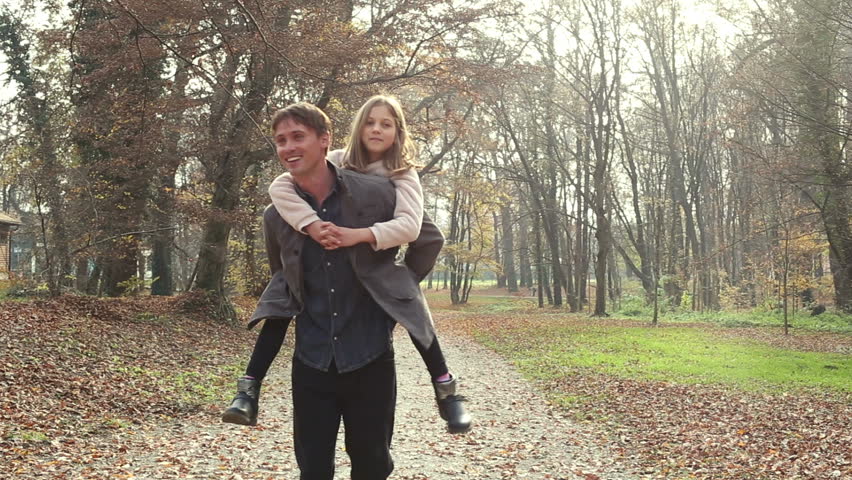 Because We Put Our Trust in God
September 28, 2017
Words of Wisdom
With Pastor Jean Stiemke
BE STILL AND KNOW THAT I AM GOD
"Be still, and know that I am God: I will be exalted among the heathen, I will be exalted in the earth."  ~ Psalm 46:10
"Thou shalt have no other gods before me." ~ Exodus 20:3 
In our "modern" society, it is hard to understand what our Heavenly Father means about this particular commandment, "No other gods before me." Jesus instructed us to love the Lord with all our heart, mind and strength thus leaving no room for any other god! Any thing we put BEFORE God can be a "god". Our children, our grandchildren, sports, work, music, our jobs, our homes, our safety, fear, our families – anything!
God is not telling us not to love or like or be mindful of these things, we love our children, grandchildren and families, of course! But if we put them above God, that is the problem. You can see yourself how sport stadiums, theaters, events of many kinds, are filled with people who have put these things first. Of course, it is okay to go to sports events, theaters, watch TV, all this, but…oh yes, there is a but…are these things put before God? Only YOU can answer this honestly. Search your heart. Jesus did not come into this world to condemn the world, but to save the world through him (John 3:17). Jesus wants us to have an "abundant life" (John10:10).
"There is therefore now no condemnation to them which are in Christ Jesus, who walk not after the flesh, but after the Spirit." ~ Romans 8:1
God wants you to enjoy life, have fun, laugh, listen to music, watch football! Do things with your family and friends. But…what about God?
"But unto you that fear my name shall the Sun of righteousness arise with healing in his wings; and ye shall go forth, and grow up as calves of the stall." (calves can't wait to get out of the stall) parenthesis added. ~ Malachi 4:2

"God is our refuge and strength, a very present help in trouble. Therefore will not we fear, though the earth be removed, and though the mountains be carried into the midst of the sea; Though the waters thereof roar and be troubled, though the mountains shake with the swelling thereof. Selah."  ~ Psalm 46:1-3