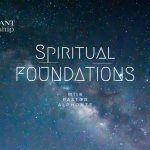 NEW CLASS: Spiritual Foundations for July 2023
July 5, 2023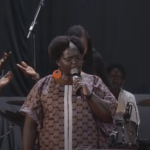 Where the Glory Came Down
September 12, 2023
Words of Wisdom
by Pastor Alphonze
WISE RELATIONSHIPS
Some people are so toxic with negativity that they drain the life out of themselves and those they come in contact with.
Do your best to love them anyway, BUT, be aware that any attempt to change or fix them when they are not ready to do so will only drain the life out of you!
Find those who radiate life, light, and warmth, and build solid connections with them, as it will serve to increase your fruitfulness in exponential ways.