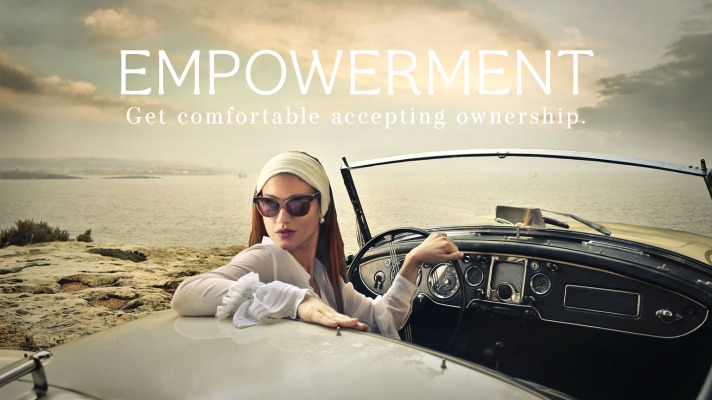 Get in the Driver's Seat
April 12, 2023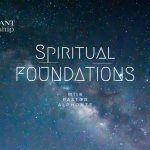 NEW CLASS: Spiritual Foundations for July 2023
July 5, 2023
KABOD International Christian Conference
KABOD is a Hebrew word for God's glory. Through the exposition and ministry of God's word. It is our desire to see the impartation of God's glory and anointing on his people empowering them to do what God called them to do.
The KABOD2023 conference launches again this year – August  17- 20, 2023 at the Nairobi Cinema Auditorium in Nairobi Kenya.  The MISSION of the conference it to continue to provide a platform for local ministers to connect with crucial resources for in-depth insights into spiritual growth. The 4-day conference will inspire ministers through ministrations from experienced International ministry pioneers, host network opportunities with like-minded ministries for a greater impact, and offer biblical-centered fellowship between ministers from diverse backgrounds.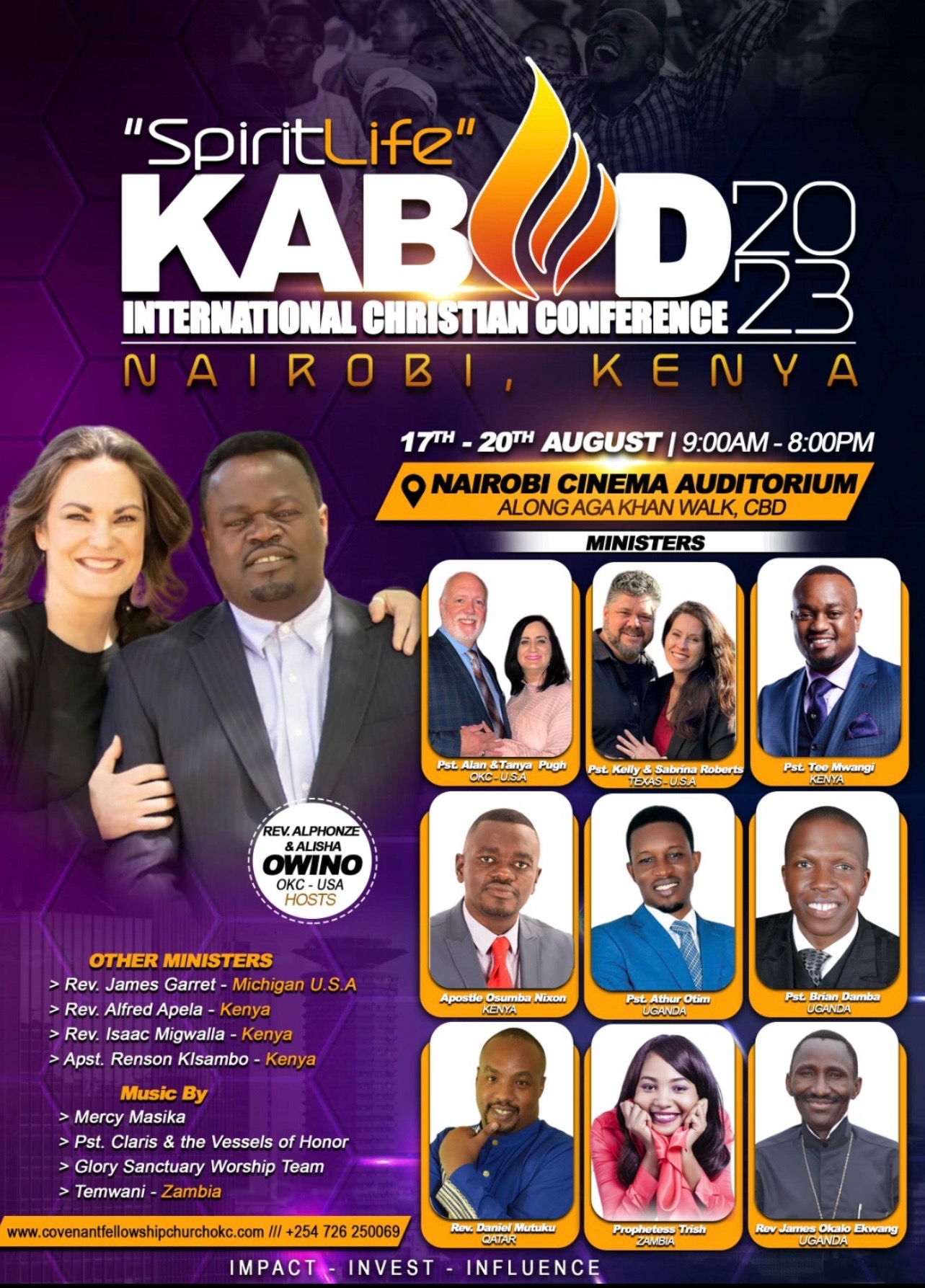 We believe in teaching and Preaching the gospel of Jesus Christ which is the transformative power for salvation, healing, and impartation of the power of God, empowering the body of Christ. We know that when local ministries are inspired, and equipped with the necessary tools, they will change their cities for the glory of the kingdom of God.
The conference also includes an entrepreneur workshop to train and support young entrepreneurs and other business-minded believers. 
The conference will run from August  17- 20, 9 am -8 pm daily with the exception of Sunday morning. KABOD2023 will culminate with a Worship concert Sunday afternoon featuring renowned Gospel artist like Mercy Masika, Claris Okeyo and Vessel of Honour, Glory Sanctuary worship team, and many others.
KABOD2023 also participates and co-operates with St Catherine Orphanage located in the Kibera Slums of Nairobi to invest and positively influence the lives of children.
If you would like to contribute to this life-changing event, we invite you to give a deductible donation at Covenant Church OKC.
We look forward to meeting you at the KABOD2023 conference!