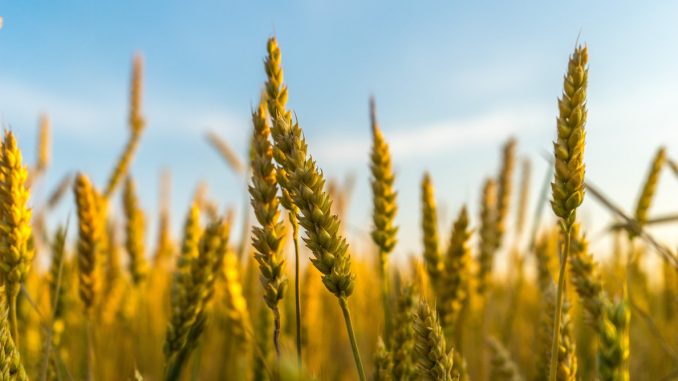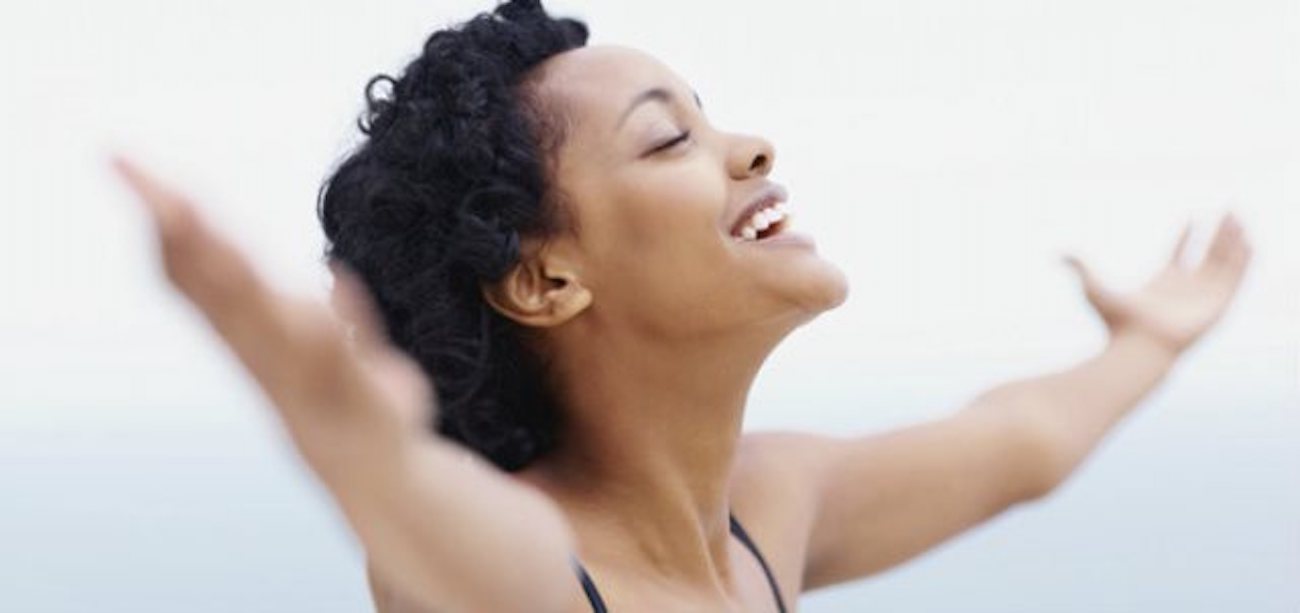 Life Keys – Part 2
September 30, 2019
"Keys are important, they open and lock many things including doors. Keys allow us to gain access and keys help us solve a code or cipher."
There are several keys in life that we need to recognize to maximize our potential. The Life Keys series explores some of those keys. This week in Part 1 we explore KEY PEOPLE.
LIFE KEYS: KEY PEOPLE 
The most important people in your life are the ones who build your faith. There is no Ruth without Naomi, no Mary without  Elizabeth. There is no Elisha without Elijah, no Joshua without Moses, no David without Samuel, and no Timothy without Paul. When you are ready for a new level or next season, God will often introduce a key person into your life who will influence you more than you realize.
"He that walketh with wise men shall be wise: but a companion of fools shall be destroyed." (Proverbs 13:20)
Your vision is not designed to hang around everybody. There are those who don't add to your life, they only subtract and there are those who suffocate what's in you. Those who don't share or encourage your vision or dream, or even deeper, don't share your heart. Guard who you share your dream with because you're putting your heart on the line. People who don't have your heart may have a hidden agenda to obstruct you from attaining what your heart longs for. Know how to set boundaries and put a distance between yourself and them. Loving someone doesn't mean that you allow their dysfunction to interfere with your productivity.
"Mark them which cause divisions and offenses contrary to the doctrine which ye have learned, and avoid them." (Romans 16:17)
Find people who add to your vision and future, people who are already doing what you want to do, people who are already where you want to be, people who make your "baby" leap. Find people who inspire you and listen to them, honor them, follow them, and spend time with them in any way possible.
"That ye be not slothful, but followers of them who through faith and patience inherit the promises." (Hebrews 6:12)
In the process of identifying our KEY PEOPLE, it is critical that we recognize and honor our foremost key person –  your spouse. Additionally, what a pity it would be to pursue a great dream and lose your greatest gifts, your children. True maturity and greatness are measured by identifying your priorities and making sure that your commitments line up. You should be the greatest influence and voice in your child's life. That can only happen if you show up and nurture a genuine relationship. Your spouse is not your roommate. They are your love and partner. You are the only legitimate source of romance in your spouse's life. Time and communication are the seeds to a quality relationship. To continue to reap that benefit, you must continually sow those seeds.
Are you ready for a new season? Do you feel frustrated or irritated in your current situation? You may be missing a KEY PERSON or neglecting your key people. Ask yourself today, 'Who endorses me, who am I pursuing and allowing to be a mentor in my life, who is investing in me? What am I purposely doing that shows my family that they are my priority and my most cherished relationships? ' If you can't answer these questions quickly you may be missing a powerful key in your life. Purpose today to change that!
Check back next week for more LIFE KEYS in Part 2….