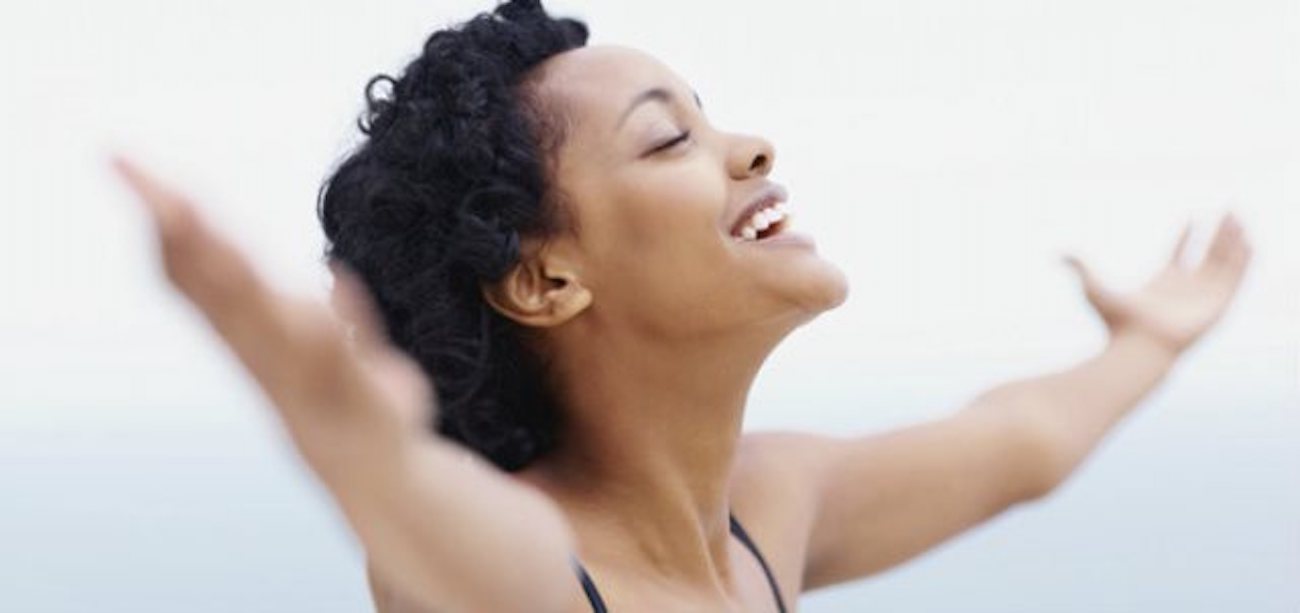 Life Keys – Part 2
September 30, 2019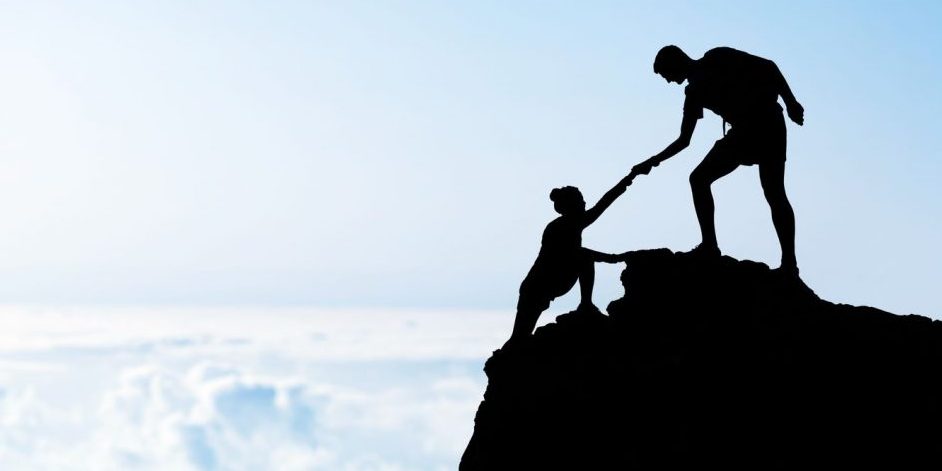 Words of Wisdom
with Pastor Alphonze
KEY BATTLES
You don't need to fight every battle. Some battles are just irrelevant, a waste of time and energy and should be avoided. However, there are battles ordained and orchestrated by God to make you stronger or catapult you into a new level, a new arena.
There are things you fight for on a daily basis. Some things are tied to what matters for loved ones and friends, others to your core sense of what you believe and what you've been called to do. Avoiding such battles violate your internal integrity and your heart finds no rest. There are seasons when you find yourself facing extreme challenges. In those times you may feel as if you're being stretched in ways you have never anticipated or imagined. The way you interact with the challenge is important because if you respond well, you will experience personal transformation, a new sense of who you are, and learn more of what you're capable of.
There are battles that weaken us and there are battles that make us strong.
For example David and Goliath in 1 Samuel 17. David standing up to, and killing Goliath was definitely a key battle that catapulted him from obscurity to notoriety. However, David did not begin with this key battle, he began with some other 'small' victories which prepared him for the big day. Learn how to consistently focus on small victories. It will empower you to approach every challenge and problem with a tenacity that refuses to quit until you've accomplished your intentions. It will also build the kind of confidence that causes you to believe that persistence in small things leads to rewards in the great things. In all things, learn the art of operating as if it's impossible to fail. This will eventually prepare you for the key battles in your life.  If you are going to turn a dream into a vision and eventually its realization, you will have to fight some battles… some key battles.
Do not run away from the battles that will take you to the next level. Some people are at a place where they won't fight for what they need because there is no assurance of winning, and losing is never pretty. I am aware everyone at some point in life has fought and lost, I get it, but If every 't' has to be crossed and every 'i' has to be dotted before you're willing to step out and take the leap of faith, you will be stuck in a world of what is predictable. Nothing surprising, let alone miraculous, ever happens in that world.
When you get addicted to the familiar you stay within the comfort zone of what you feel you know and you can trust. It takes stretching to develop your potential, and that can only happen when you are willing to get new insights and new intuitions. These never come in the comfort zone. You have to step beyond it. Stretching beyond your comfort zone will be uncomfortable, but the rewards are firmly great!
Apostle Paul emphatically said in 1 Timothy 6:12:  "Fight the good fight of Faith, lay hold of eternal life."
There is a fight called the good fight,  meaning it is beneficial, profitable, healthy and advantageous The psalmist said "He teacheth my hands to war'", Ps 18:34. This simply means that we are empowered and there are times we must plug into war signal. For these moments a different frequency of God's word must be unveiled and a different dimension of intercessory warfare must be engaged. It is time to go for what is ours by right. Some things are worth contending for.
Opportunities and battles come in the same package and it is the adversity that leads to advancement. Key battles will bring increase and productivity.
Choose your battles wisely and make a resolution of standing your ground and embrace your KEY BATTLES.
* * * * * * * *