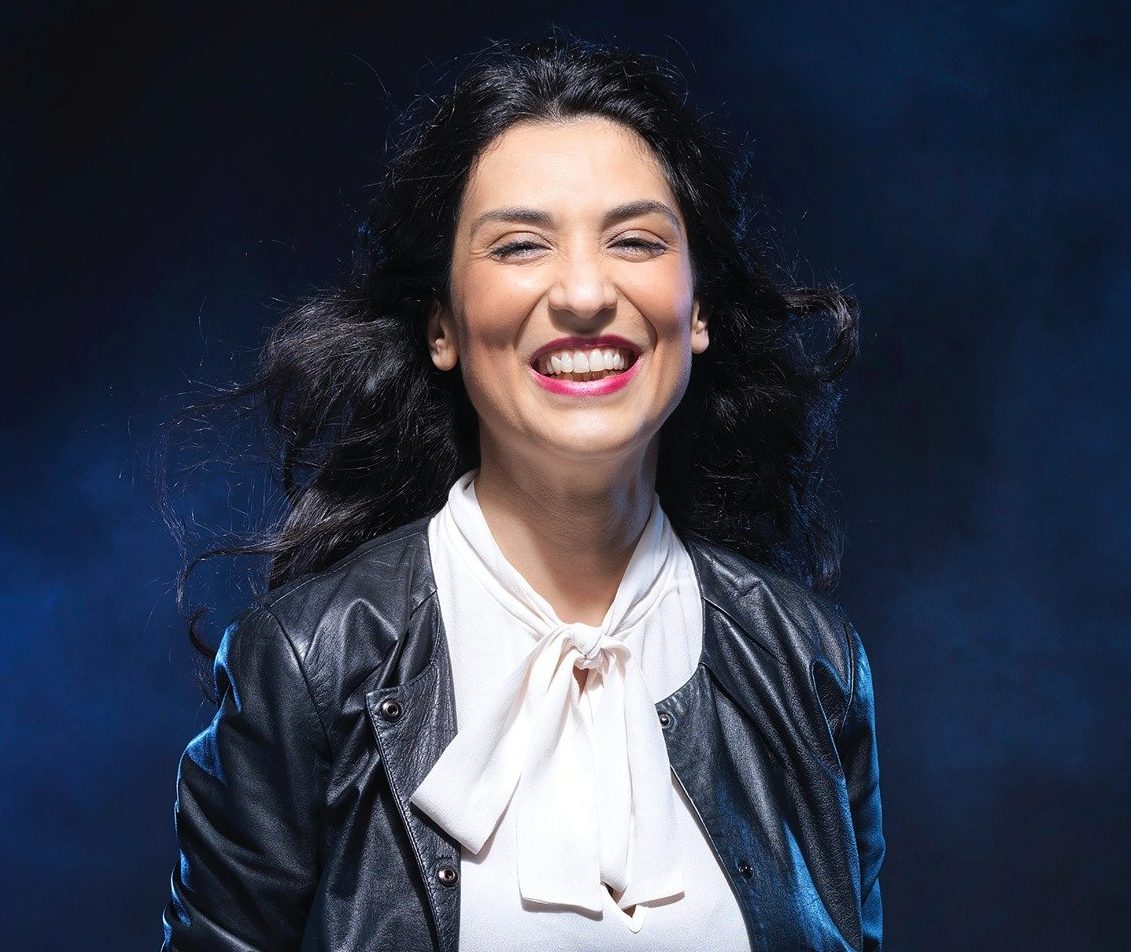 BE AN INFLUENCER!
November 2, 2021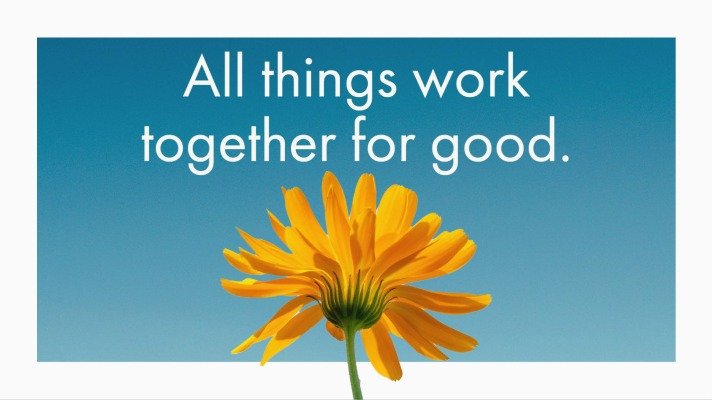 ALL THINGS WORK TOGETHER FOR GOOD
November 8, 2021
REBUILD MOMENTUM
It's never enjoyable when you feel as if your progress has been impeded and success in an endeavor is withheld. You can rebuild momentum from that place of restriction by discovering a fresh way to get motivated. Shake up your predictable routines, patterns, and methods, in order to gain a fresh perspective and viewing point so you can renew your vision. A progressive vision overcomes the aimlessness of a stuck-state.
You are loaded with divine possibilities specially tempered to help your navigation on the path of positive progress.