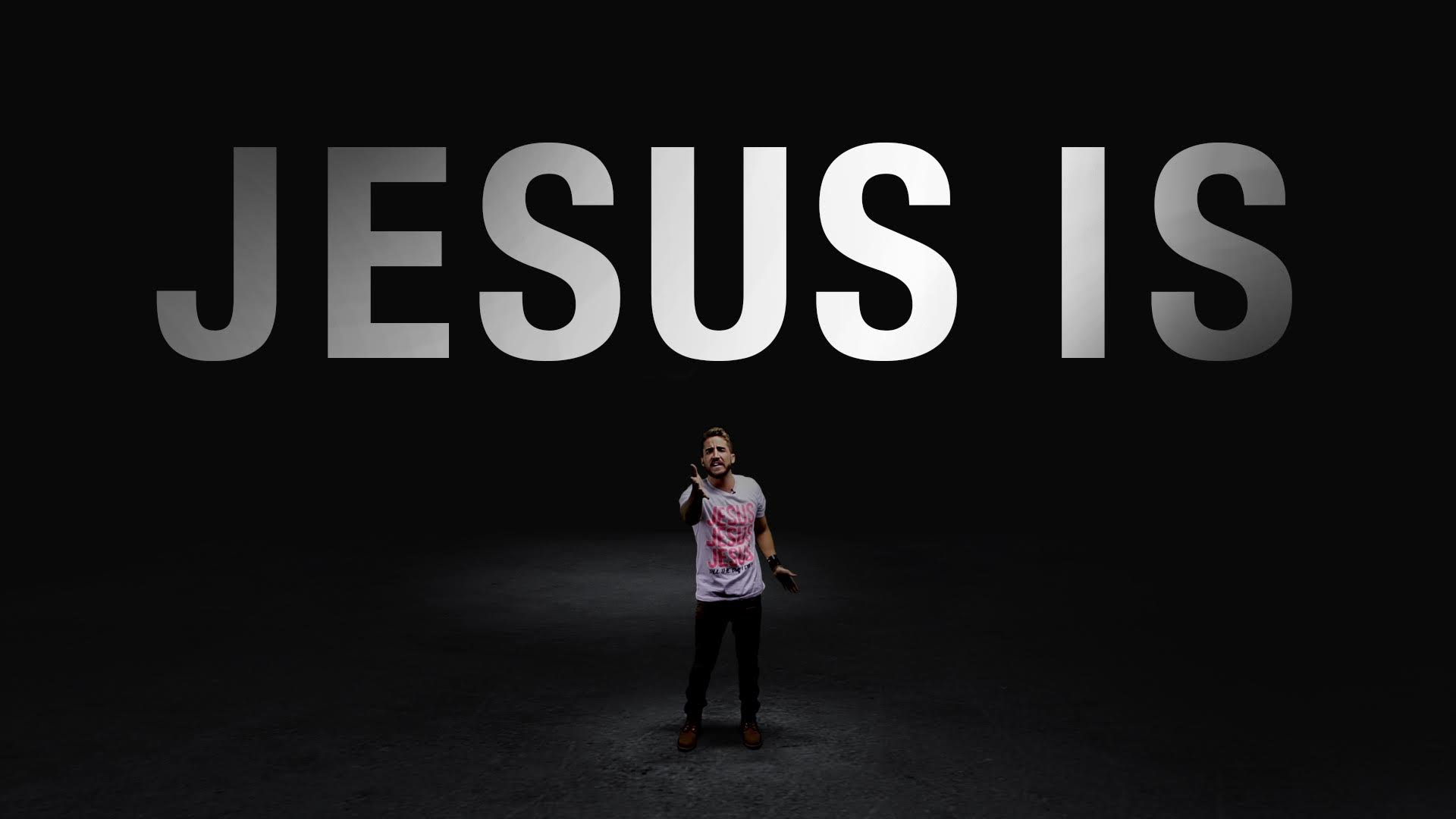 Jesus Is | Spoken Word
August 15, 2017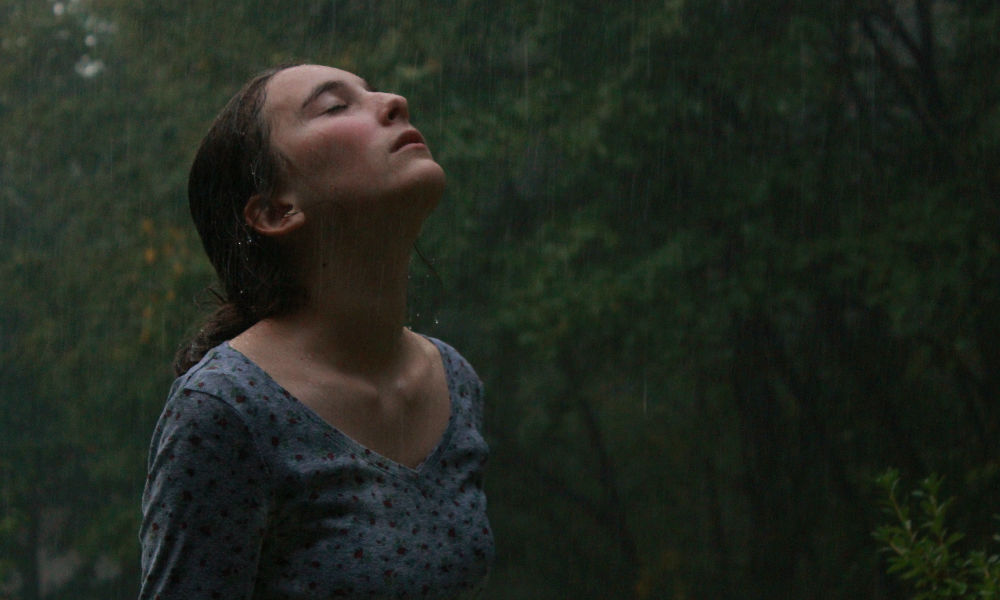 There is no love greater than the Love of God
August 28, 2017
Words of Wisdom
With Pastor Jean Stiemke
THE POWER OF HIS RESURRECTION
Jesus longed for His people to know Him and the power of His Resurrection. Today we see how much He loves us, how He desires us to become united with Him. When we become one with Him, we see the suffering of the world around us more clearly. How they long for love, for peace, for a purpose. How they go around in a circle, seeking pleasure that lasts for a moment and never finding what they are searching for. We see heartache and destruction when they do not choose Christ. Ask any Christian, no matter the trials and tribulation they have suffered, if they would want to go through it without Christ. There, you have your answer.
"I can do all things through Christ who strengthens me." Philippians 4:13
Let your prayers reach out to a lost and suffering world. God's purpose for us becomes more clear as we see the world around us through His eyes. Our praise to Him becomes higher, our love for Him greater, His peace is our peace. Suddenly our life is shaped for Him. Our desire is to please Him, to do His will and to share with others His agape, unconditional love for Him and for His people. When we spend time with Him, He blesses us and those blessings pour out on others.
"He that believeth on the Son hath everlasting life: and he that believeth not in the Son shall not see life; but the wrath of God abideth on him." John 3:36