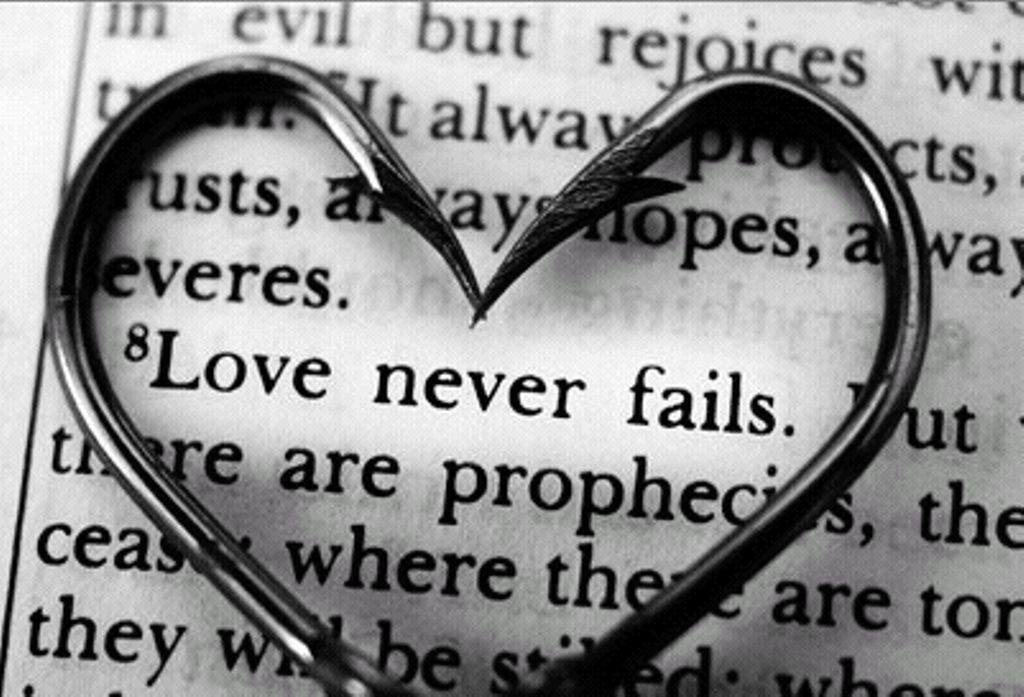 And then there is love…
August 13, 2017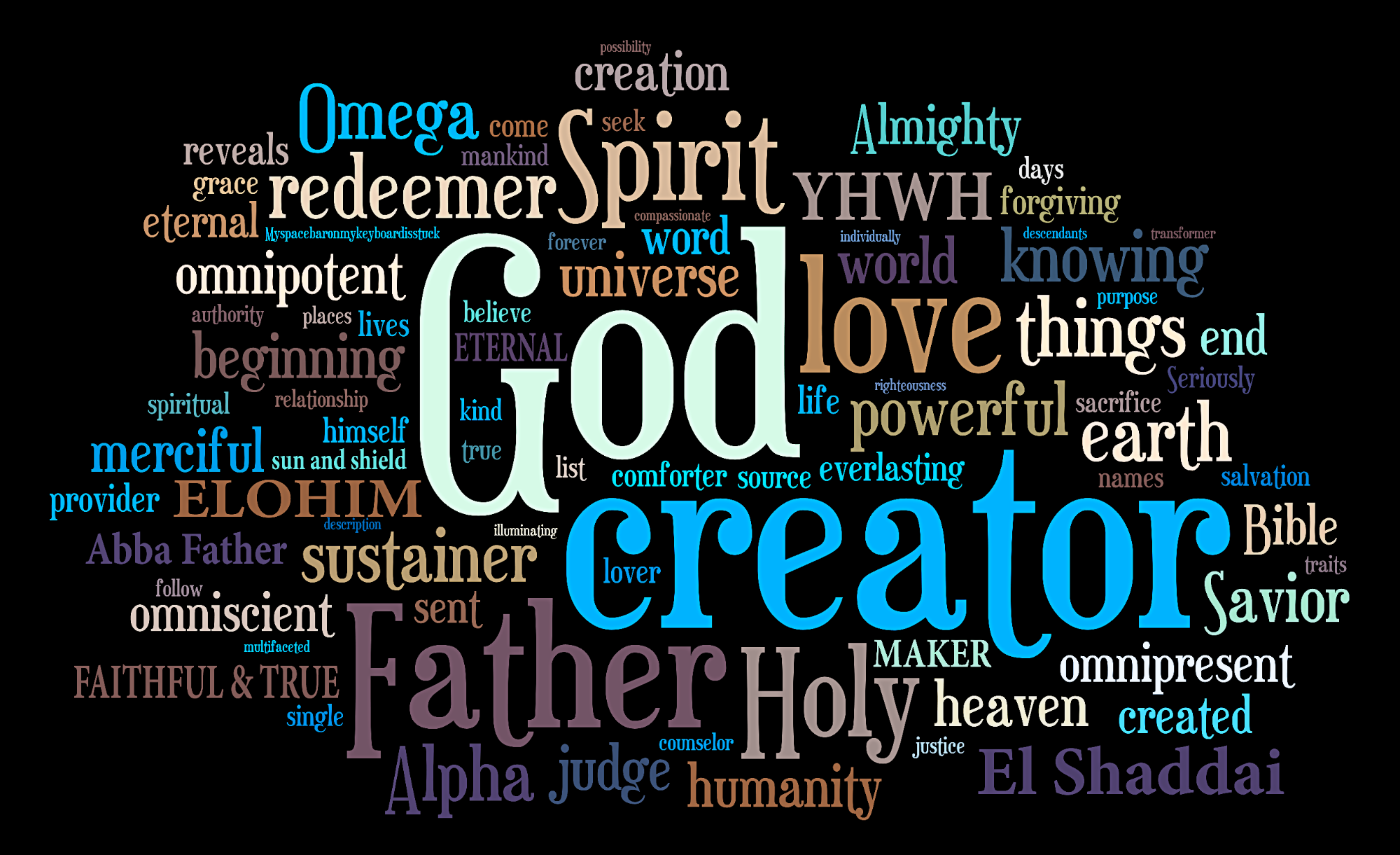 The Names of God
August 13, 2017
WHAT IS HOPE?
What is hope…Let us learn from Abraham.
"He [Abraham] staggered not at the promise of God through unbelief; but was strong in faith, giving glory to God; and being fully persuaded that, what he had promised, he was able also to perform."
Romans 4:20-21 [brackets added]
"Therefore being justified by faith, we have peace with God through our Lord Jesus Christ: By whom also we have access by faith into this grace wherein we stand, and rejoice in hope of the glory of God. And not only so, but we glory in tribulations also: knowing that tribulation worketh patience; and patience, experience; and experience, hope: and hope maketh not ashamed; because the love of God is shed abroad in our hearts by the Holy Ghost which is given unto us. For when we were yet without strength, in due time Christ died for the ungodly.
For scarcely for a righteous man will one die: yet peradventure for a good man some would even dare to die. But God commendeth his love toward us, in that, while we were yet sinners, Christ died for us. Much more then, being now justified by his blood, we shall be saved from wrath through him."
Romans 5:1-9
Hope is being FULLY persuaded, as Abraham was, that what God has promised, He will do. We do not hope as the world hopes. "I hope it rains tomorrow" or "I hope I get a raise." Hope is knowing it is done. God's Word is our Hope. The Holy Ghost has instilled the love of God in our hearts and that love extends to all.
Tribulation does teach us patience; patience teaches experience and experience, hope. As followers of Christ, our Hope is in the Lord. We may not get what we want when we want it, ask Abraham, but we know God's promises are true and we wait . . . expectantly.