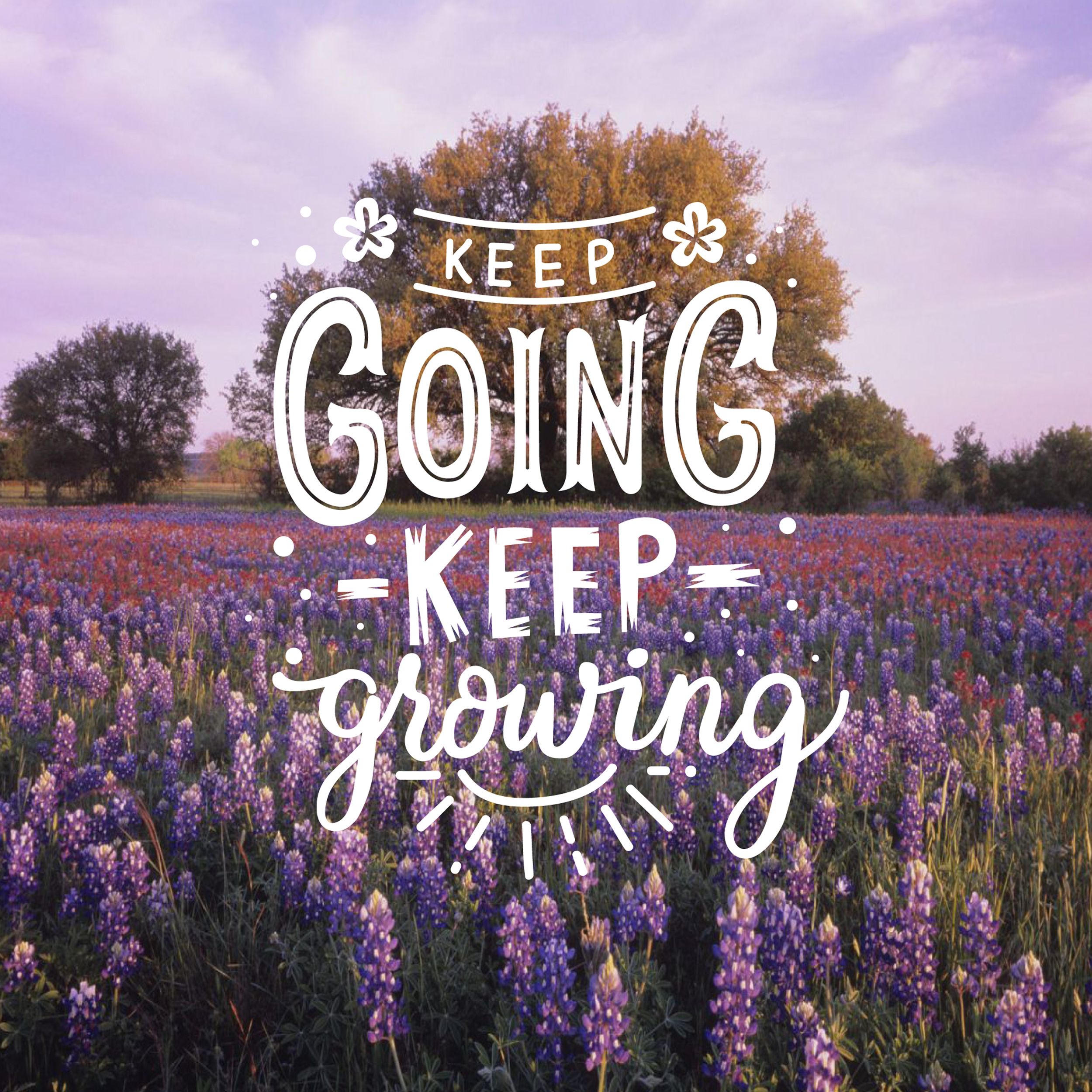 Keep Going – Keep Growing!
August 3, 2018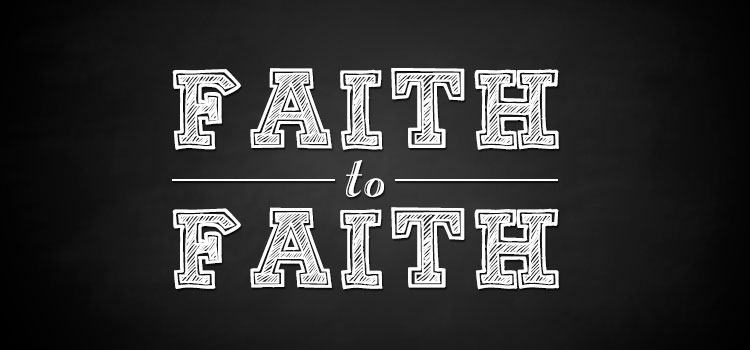 From Faith to Faith
September 6, 2018
By Pastor Jean Stiemke
WHO AM I?
Jesus asked this question of His disciples.
"And Jesus  went out, and his disciples, into the towns of Caesarea Philippi: and by the way he asked his disciples, saying unto them, Whom do men say that I am?
And they answered, John the Baptist: but some say, Elias; and others, one of the prophets.
And he saith unto them, But whom say ye that I am? And Peter answereth and saith unto him, Thou art the Christ."
~ Mark 8:27-29
As with all Scripture, there is a wealth of information in these words.  First, Jesus had been with the disciples for several months.  They had witnessed, as many others had, healings, raising of the dead, and many other miracles.  But now, Jesus had to ask what they thought others were saying.  Still, that wasn't as important as what His disciples thought of Him.
When Peter responded "Thou art the Christ," this was a revelation, not only on what the church is founded on, but a revelation for the disciples.  Up until this point, they knew Him as a miracle worker and healer.  But now their perspective changed.  No longer were they waiting on a king to arrive on a throne, to save them from oppression (the Romans), as the Scribes had taught from the Old Covenant, but now they knew the Messiah had come!  They could listen to Him with new ears, receive new revelation, and a new understanding of Him and why He came to them and chose them.
Until we know that Jesus is the Son of God, the Messiah, He is just a miracle worker.  Now we know!  Now, our ears perk up when we hear what He says.  We are watching and waiting and pouring out what we know to others.  We know Him!  We know He came, not only to save us on the Cross, which is phenomenal, but He came knowing He had to leave, but…
"Verily, verily, I say unto you, He that believeth on me, the works that I do shall he do also; and greater works than these shall he do; because I go unto my Father.
And whatsoever ye shall ask in my name, that will I do, that the Father may be glorified in the Son.
If ye shall ask any thing in my name, I will do it."
~ John 14:12-14
RECEIVE and KNOW!  THIS IS THE WORD OF GOD!