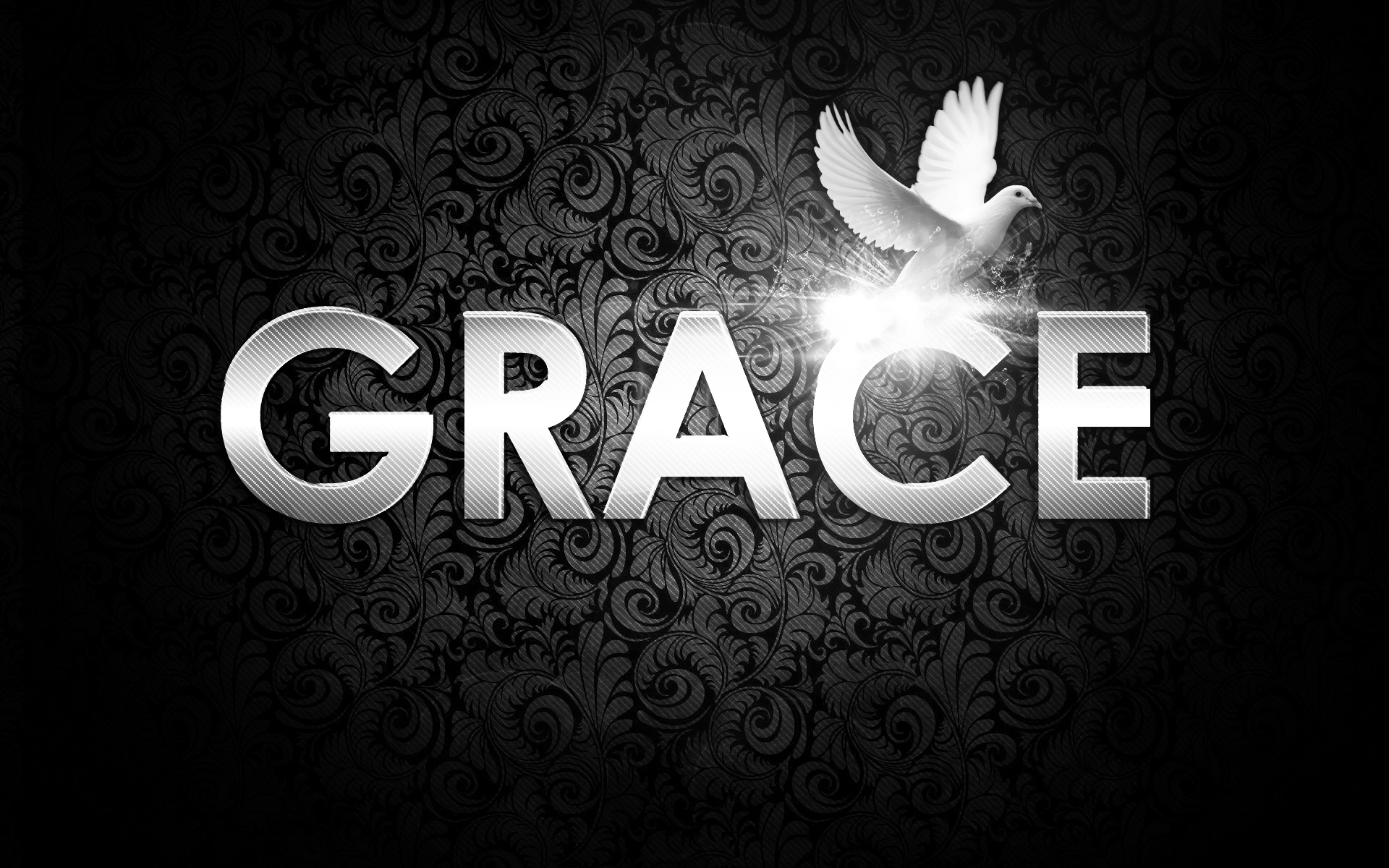 My Grace is Sufficient for Thee
March 2, 2018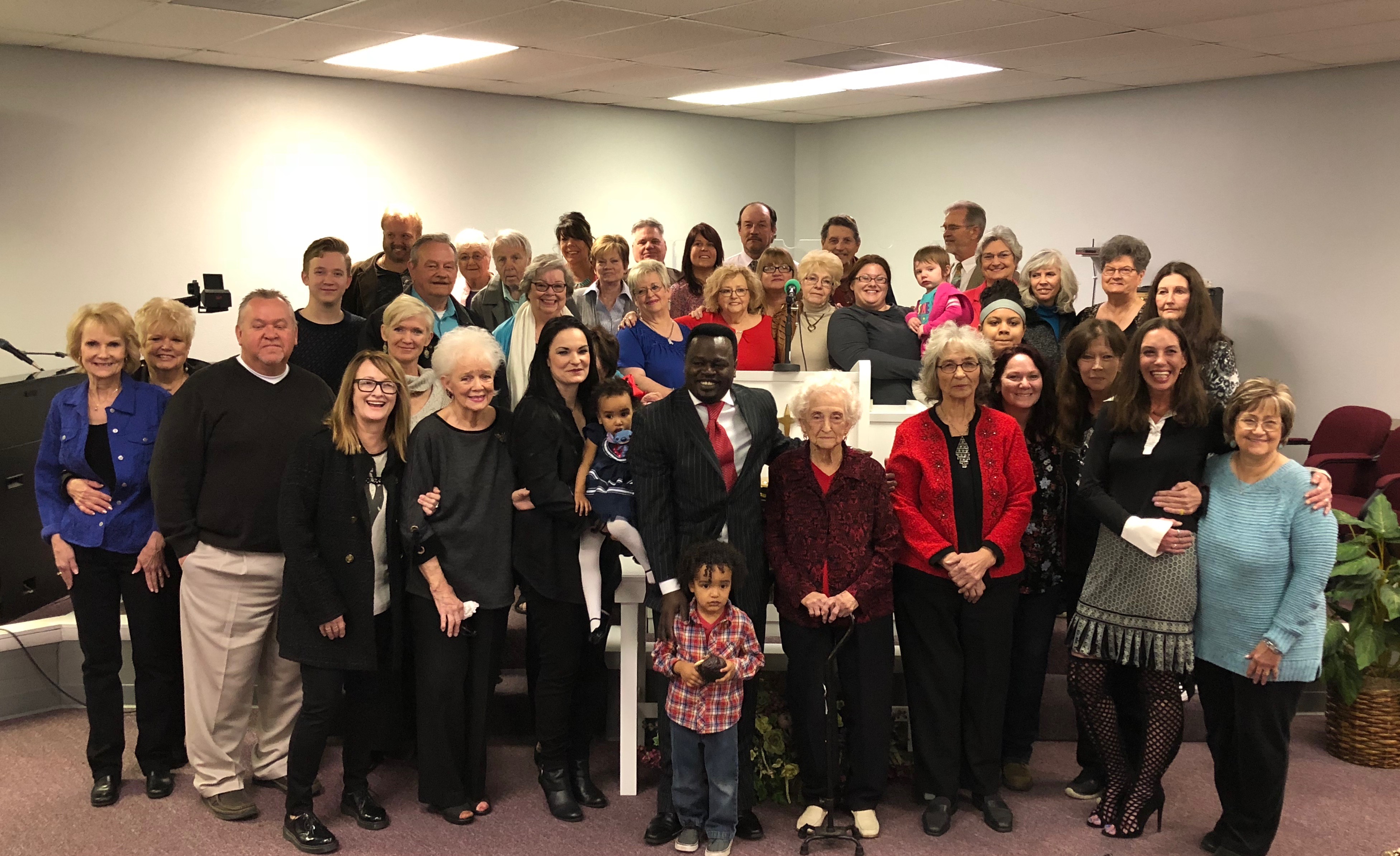 Welcoming our New Pastors: Alphonze and Alicia Owino
March 14, 2018
This past week the membership at Covenant Fellowship Church in Oklahoma City voted to have Alphonze and Alicia Owino come on board as Senior Pastors. Jean Stiemke who has been holding position of pastor since JC Hibbard, Jr passed away last January is supporting the new pastors and will continue in her service to the church as Associate Pastor.
"We are honored to have Alphonze & Alisha Zwirtz Owino as our new pastors.  Alisha is one of our own.  She grew up in this church under pastor JC Hibbard", stated pastor Jean Stiemke. "Alphonze is a gifted, spirit-filled man of God.  He comes to us with the gifts of healings, Word of Knowledge and an understanding of the Word of God so very similar to pastor Hibbard.  I see growth, I see more healings, deliverances and I see men, women & children accepting Jesus as their Savior! We are a blessed people! "
Founded by JC and Marie Hibbard in 1960 as the Full Gospel Assembly Evangelistical Association, Covenant Church is an inter-denominational, Bible-based, spirit-filled, church whose mission continues as a house of prayer, praise and worship.
"I'm thrilled Alphonze and Alicia Owino will be our new pastors", states Mrs Hibbard. "I truly believe it was an answer to our prayers. Both Alphonze and Alicia have expressed a strong vision for moving the church forward into the future. I know my late husband, pastor Hibbard,  would be very proud."
Pastor Alphonze Owino was born and raised in Kenya and received the call to ministry at the age of 18….
A History of Serving
The encounter with the Holy Spirit at age 18 birthed a strong desire to take God's presence to all people and nations, demonstrating the power of God through the moving of the Holy Spirit.
Alphonze served as a youth pastor, associate pastor and evangelist for 17 years. He ministered intensively to high schools, universities and colleges in Kenya and Uganda. He was a leader of 52 high school christian unions and held four annual christian campaign rallies bringing together all 52 schools. These 'Emancipation' rallies still continue today. Hundreds of young people have given their life to Christ and received the baptism of the Holy Spirit.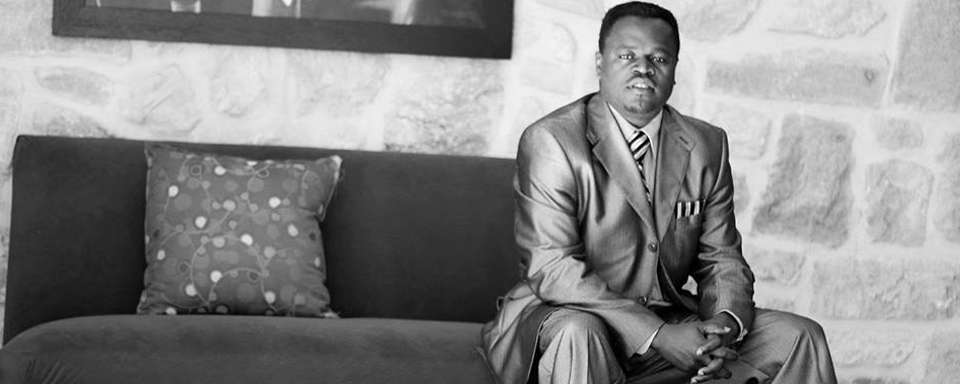 In 2009 he founded Glory Sanctuary International, a vibrant growing church in Nairobi Kenya.
Alphonze met his wife Alisha Zwirtz from Oklahoma City in 2004 while she was on a short term mission trip to Kenya, she continued to return to Africa every year and they married in 2010.  Alphonze and Alisha lived in Kenya for over a year pastoring at Glory Sanctuary in Nairobi before coming to the United States to minister in churches and conferences across the country. Alphonze became a proud US citizen in 2015 and the couple are now settled in Oklahoma City and are blessed with two children, Beckham and Zia.
Why Covenant Fellowship Church in Oklahoma City?
A Vision for the Future
Alphonze believes that the vision is always bigger than the visionary and should transcend the lifetime of the visionary – or should not cease with the demise of the visionary. The sacrifices, the pain, the joy, the giving and all the labor of pastor JC Hibbard, Jr. (Founder of Covenant Fellowship), his wife and family is not in vain. The legacy will continue.
"When the baton is passed the race does not and should not stop", states pastor Owino. "It is the same race and we will continue to the fulfillment of the vision. Vision does not speak at the start but though it tarries, it shall surely speak."
Alphonze believes that there is a reason for Covenant Fellowship's existence – "I believe it has to become ALL that God has called it to become and to do ALL that God has called it to do. Restoring broken destinies and bring healing and pulsating life to all in Covenant faith."
Alphonze believes that "Covenant Fellowship will raise a generation of people who will come to their full inheritance in God, and come to the knowledge of the divine life made available in Christ Jesus, to minister the word and healing to a hurting world through the covenant relationship with God, and to grow, mature and impact positively our community, state, nation and all nations of the world."
New pastors Alphonze and Alicia will hold their first service on Sunday March 11, 2018.  Don't miss this special and historical day that brings in the next generation of ministry at Covenant Fellowship Church.  Service begins at 10:30am with special music by Brant Fricker.