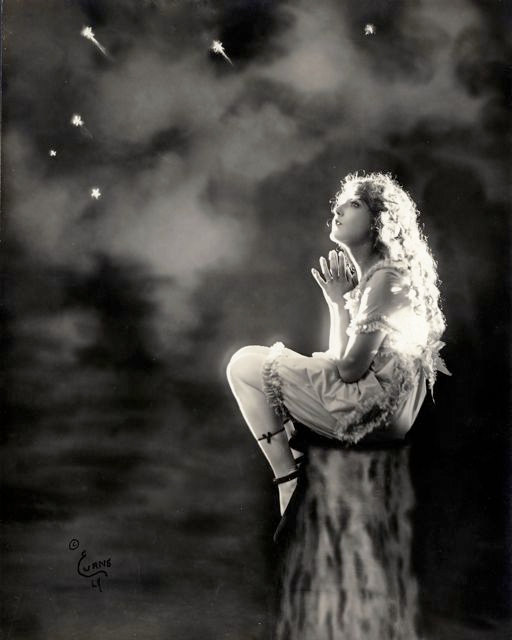 Faith is Believing!
January 22, 2018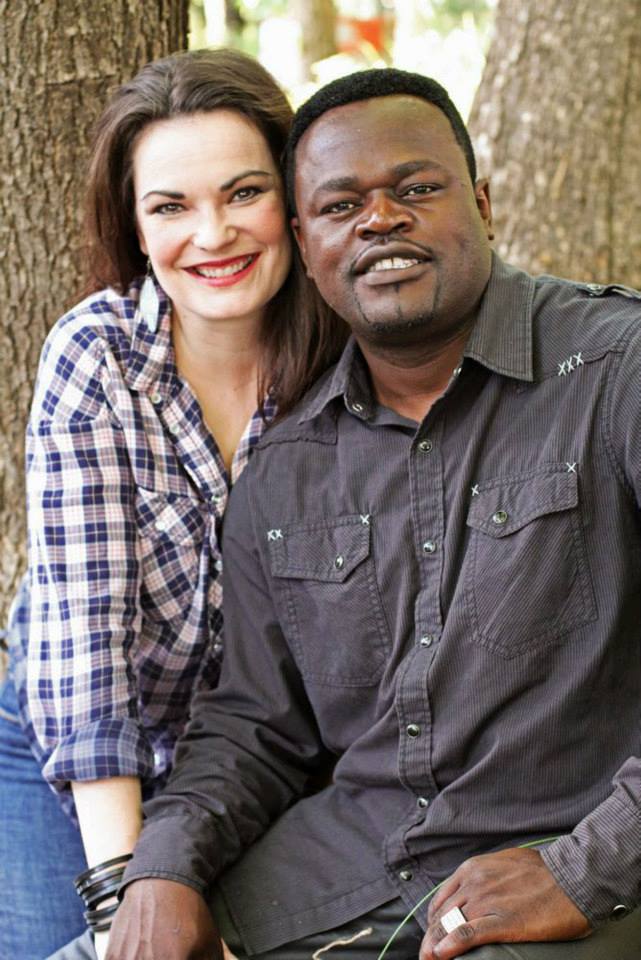 Alphonze and Alicia Owino New Senior Pastors
March 2, 2018
Words of Wisdom
by Pastor Jean Stiemke
MY GRACE IS SUFFICIENT FOR THEE
 "And lest I should be exalted above measure through the abundance of the revelations, there was given to me a thorn in the flesh, the messenger of Satan to buffet me, lest I should be exalted above measure. 
"For this thing I besought the Lord thrice, that it might depart from me.
And he said unto me, My grace is sufficient for thee: for my strength  is made perfect in weakness. Most gladly therefore will I rather glory in my infirmities, that the power of Christ may rest upon me.
Therefore I take pleasure in infirmities, in reproaches, in necessities, in persecutions, in distresses for Christ's sake: for when I am weak, then am I strong."        ~ 2 Corinthians 12:7-10
Paul may have had more revelation than any other "disciple" of God, (for he was the true and appointed 12th disciple) but God knew Paul and He knows us and for this reason this "thorn in the flesh" was not removed.  God keeps His disciples humble.
We do not know, nor will we ever know, all the mysteries of the universe(s).
God says to Paul and to us, "My grace is sufficient for thee."  This is a word for today.  No matter what we go through or are confronted with, His grace (unmerited divine favor) is sufficient (abundant, appropriate, ample) for us.  This is tough, yes, but consider for a moment what Paul endured—to death.  Then consider what JESUS endured—to death.