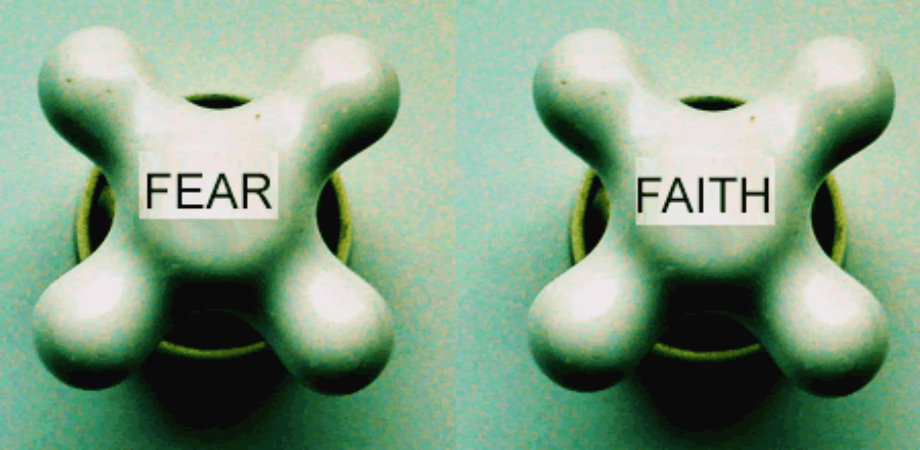 What is FEAR?  What is FAITH?
July 12, 2018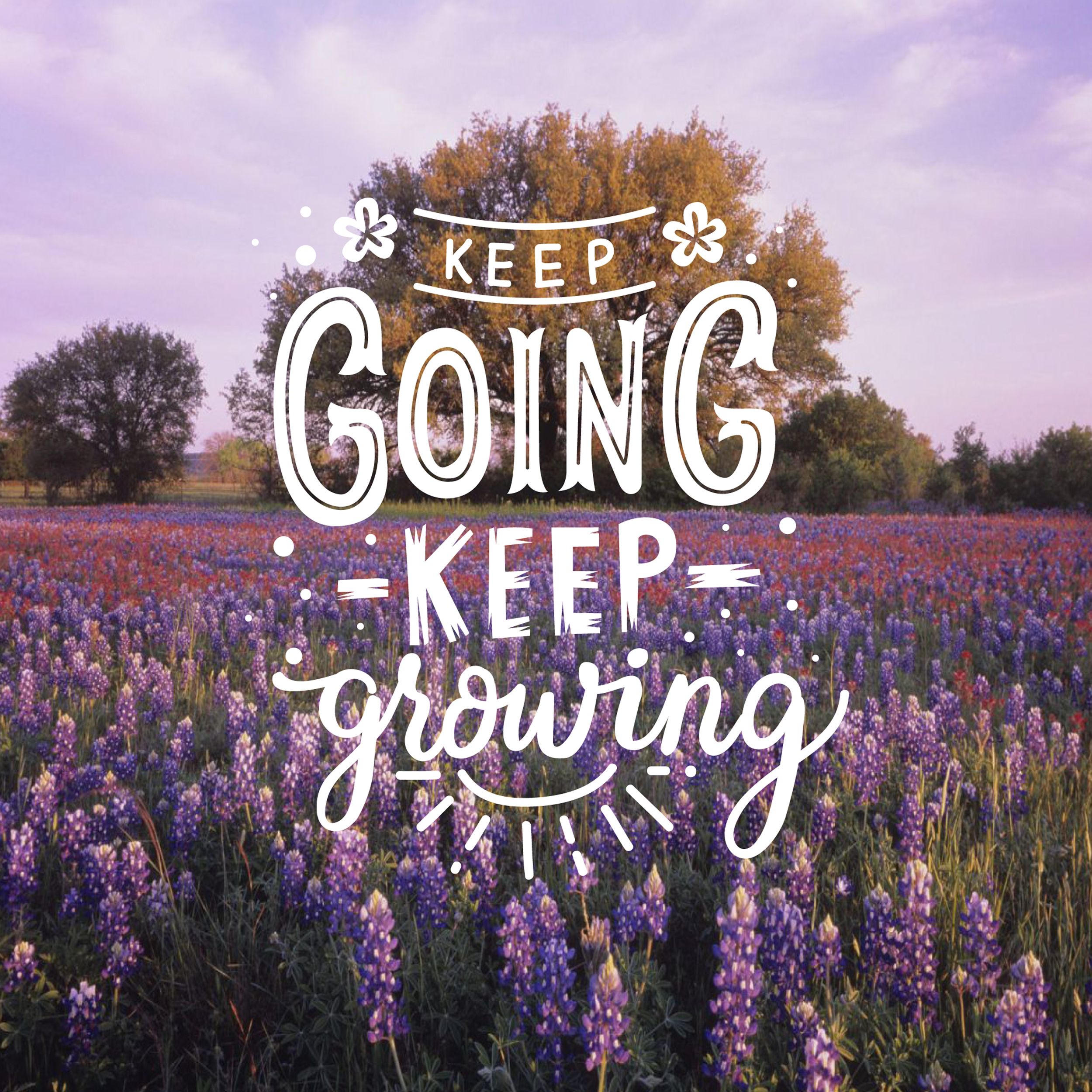 Keep Going – Keep Growing!
August 3, 2018
Words of Wisdom
by Pastor Jean
FEELING OVERWHELMED?
Signs of being overwhelmed:
1)      You can't think, you're confused, can't remember what you did with your keys, important papers, or an important activity.
Solution:  When you get overwhelmed by your problems or the problems of others—first, breathe, breathe deeply.  Cast those burdens off.  Give them one by one, 100%, to Jesus who said (Matthew 11:30) "For my yoke is easy, and my burden is light."
2)      You can't sleep, you toss & turn.  You can't stop thinking about a situation or people you care about and their situations.
Solution:  Before you climb into bed, cast every care on Jesus, who never sleeps.  Ask God to deal with any problems while you rest.  Then focus on the peace Christ promised you.
3)      You feel impatient, moody, overburdened.  Waiting in line at the store or in traffic, or you've been put on "eternal" hold on an important phone call.  Or perhaps your husband or child(ren), friends or your job are putting extra burdens on you.  If allowed to continue very long, this can make you physically and emotionally exhausted and/or sick.
Solution:  Pull back.  Proverbs 4:23 (NIV) "Above all else, guard your heart, for everything you do flows from it."  Take an inventory of exactly what is bothering you.  There are things you must do, have to do, want to do, but are they feeding your soul?  Are there things you think you have to do but they can be delayed or delegated?  Feed your soul.  You must take time with God.  God will restore time with Him.  Jesus came to give you abundant life—not an overbudened life.    
4)      You can't pray.  You find yourself praying less and less or resorting to quick, "bless them Lord" prayers.  You start to feel that God is a million miles away.
Solution:  This is the area where all your problems can be resolved.  This is the most important thing you can do but it requires a little effort.  Any effort you put into prayer, the reward will be greater than you can imagine!  PRAY IN THE SPIRIT, also!!!
Set yourself to pray. Luke 21:36: Watch ye therefore, and pray always, that ye may be accounted worthy to escape all these things that shall come to pass, and to stand before the Son of man.
Pick a time every day and make it a habit.
Pick a place, an intimate place just for you and Jesus. Make sure you're not interrupted by people or sounds.
If possible, play music that feeds your soul and honors God.
Be thankful. This will open the door between you and heaven.