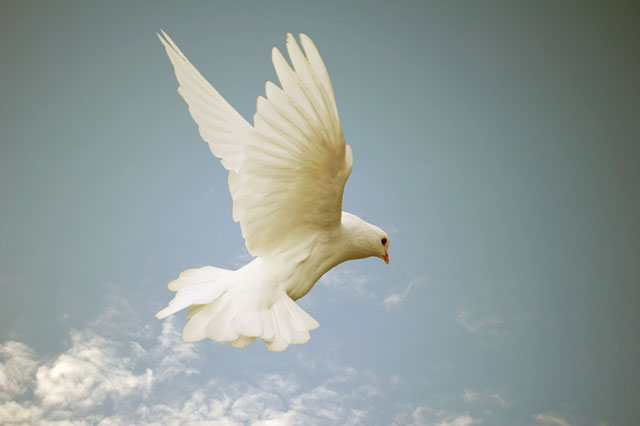 Holy Spirit Come
July 6, 2018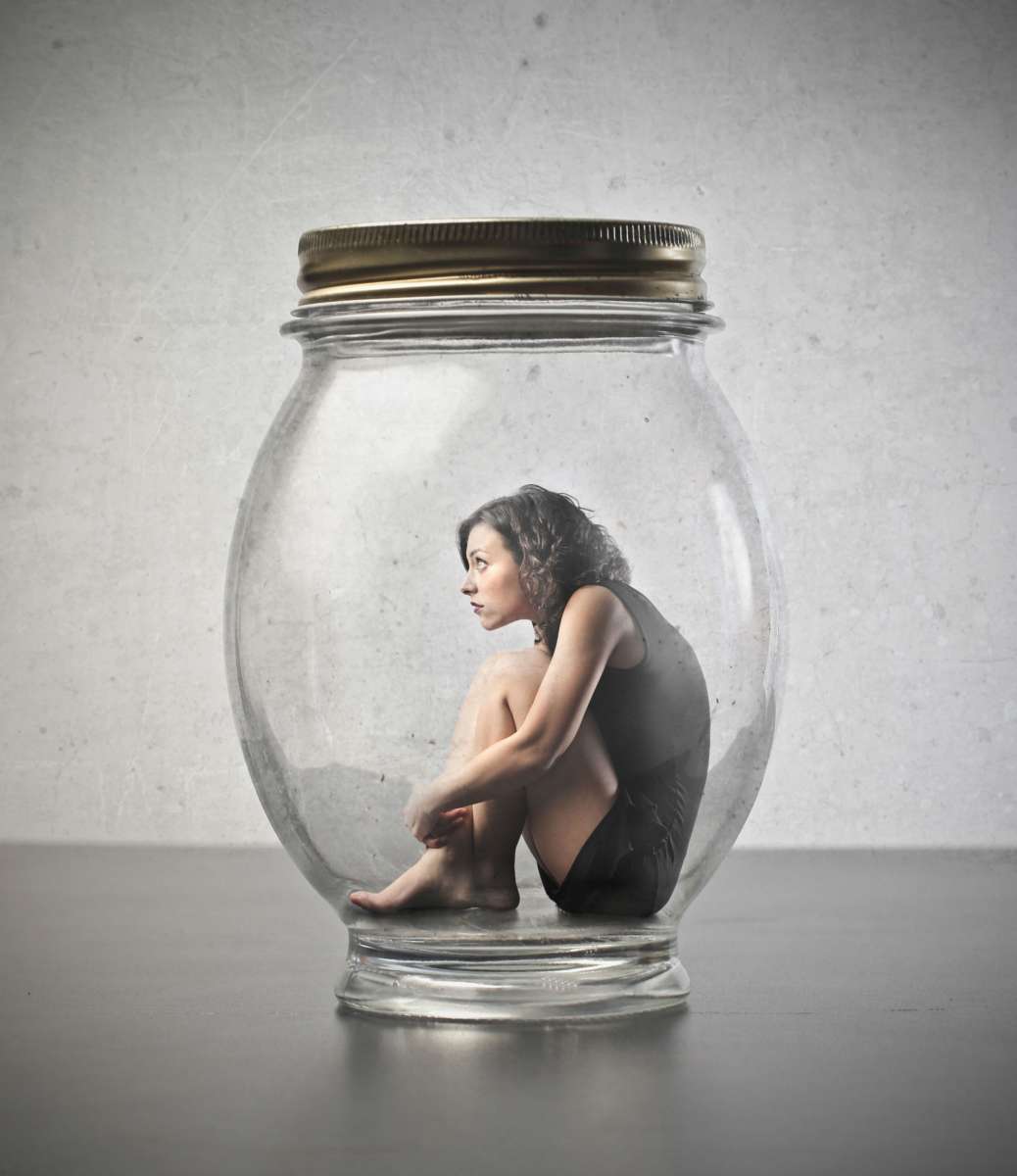 Feeling Overwhelmed?
July 28, 2018
Words of Wisdom
by Pastor Jean
What is FEAR?  What is FAITH?
Fear is FALSE EVIDENCE APPEARING REAL, but FAITH cancels FEAR.
Faith is FORWARDING ALL ISSUES TO HEAVEN.
There is a spirit of faith….
"We having the same spirit of faith, according as it is written, I believed, and therefore have I spoken; we also believe, and therefore speak;" ~ 2 Corinthians 4:13

"For ye have not received the spirit of bondage again to fear; but ye have received the Spirit of adoption, whereby we cry, Abba, Father." ~ Romans 8:15
Fear is bondage.  Fear is lack of faith.  Fear is FALSE EVIDENCE APPEARING REAL.  It is not real!  Fear stops faith!  We have not been given a spirit of fear.
"For God hath not given us the spirit of fear; but of power, and of love, and of a sound mind." ~ 2 Timothy 1:7
WE HAVE BEEN GIVEN THE SPIRIT OF POWER, LOVE, AND A SOUND MIND!
The Spirit of Faith is knowing.  We have heard and we believe it.  Now we speak it.  We must know it; we must hear it and believe it and we must speak it.
"But what saith it? The word is nigh thee, even in thy mouth, and in thy heart: that is, the word of faith, which we preach; that if thou shalt confess with thy mouth the Lord Jesus, and shalt believe in thine heart that God hath raised him from the dead, thou shalt be saved." ~ Romans 10:8-9

"For with the heart man believeth unto righteousness; and with the mouth confession is made unto salvation.  For the scripture saith, Whosoever believeth on him shall not be ashamed." ~ Romans 10:10-11
Fear cancels faith.  Fear and faith are opposites. 
"Without faith it is impossible to please God;" ~ Hebrews 11:6
Therefore, fear displeases God.
"So then faith cometh by hearing, and hearing by the word of God." ~ Romans 10:17
Can we then say that fear is not believing God, not trusting Him?  Then can we say we have no fear, for Faith has replaced it!