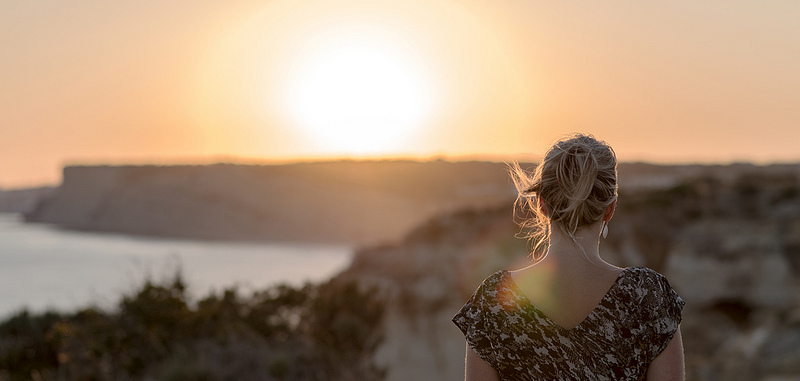 Wait on the Lord and Renew Your Strength
September 6, 2017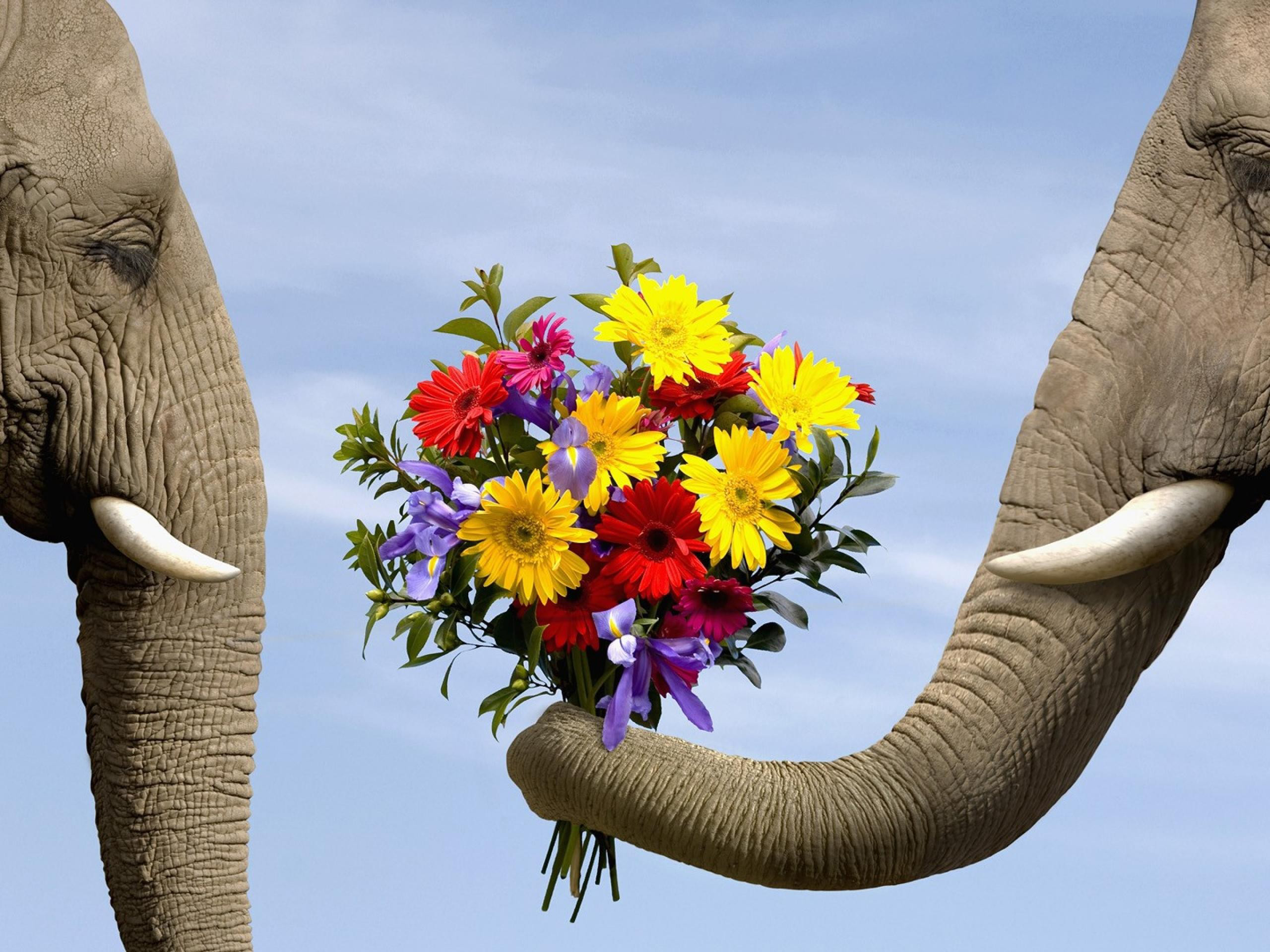 How Well Did I Love?
September 14, 2017
Love is never silent
Love is the healing shadow
Be an unconscious blessing
The law of grace that was established at the foot of the cross has all the glory of mount Sinai
What does your shadow do?
When we look to Christ we become a reflection of His Grace and Power
We become a healing shadow to others
Someone in my world is my appointment to bring grace and healing…
Just simply being who we are in Him and letting the healing shadow follow our walk is enough
Notes from Pastor JC Hibbard, Jr's sermon given July 3, 2011 on the healing shadow of Love.