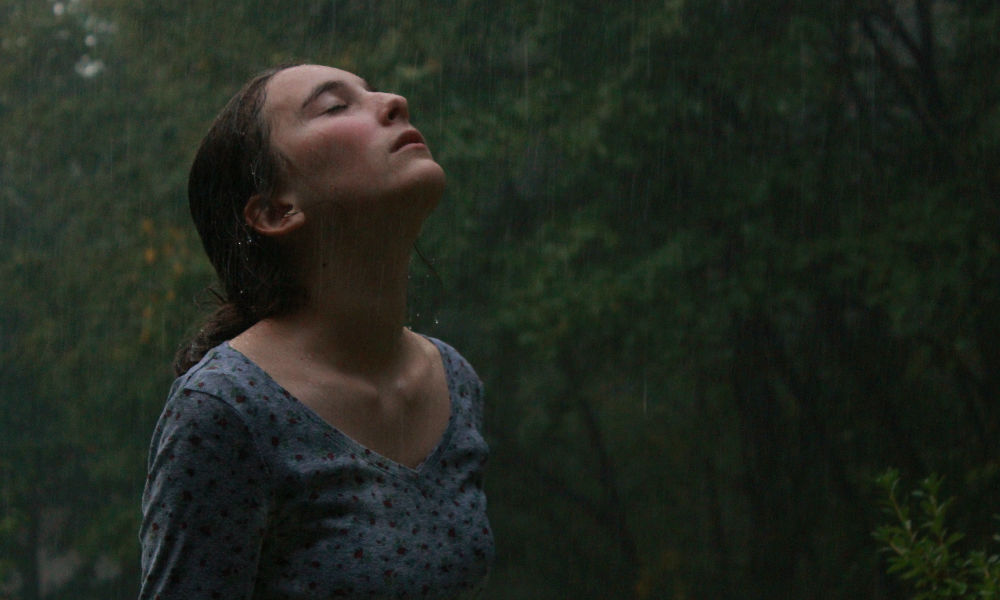 There is no love greater than the Love of God
August 28, 2017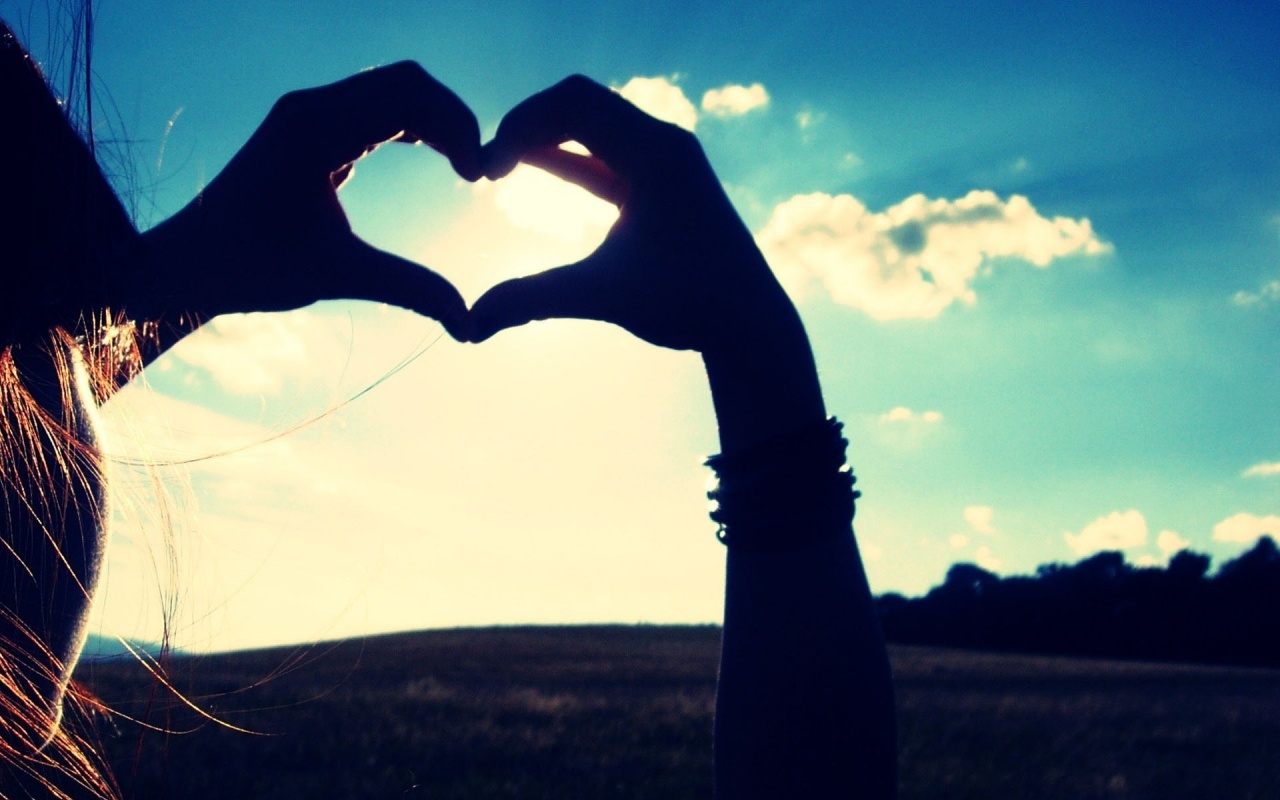 Love is Never Silent
September 12, 2017
Words of Wisdom
with Pastor Jean Stiemke
WAIT ON THE LORD AND RENEW YOUR STRENGTH
Psalm 27:14  "Wait on the LORD: be of good courage, and he shall strengthen thine heart: wait, I say, on the LORD."
Waiting is not fun.  Waiting is hard.  Waiting when you are in dire straits is especially difficult.  When we think about what's happening in the flood areas, people waiting on a boat to pick them up, waiting on food, waiting on water, waiting to find out what to do next!  This is a true challenge.  Waiting on a paycheck, waiting on clear direction from God, waiting on a bus when you're in a hurry, or traffic to clear, or a train!  Waiting is not fun!  But God is telling us not once but twice in this scripture to wait!  When God says something TWICE, we need to listen!
We not only have to WAIT, but God says, "be of good courage."  In other words, 'don't be afraid, have no fear'.  Then, our loving Heavenly Father adds "and."  This means when you wait and are not afraid, "He shall strengthen your heart!" (added exclamation point)  To strengthen ones 'heart' is to 'fortify', 'toughen', 'make stronger'.  This isn't something YOU do, it's what HE does…"He shall."  Then God repeats "wait".
Sometimes we are moments away from something awesome God wants to do in our lives but we get impatient.  Remember Sarai and Abram?  They got impatient.  God's timing is not our timing.  He always knows what's best for you!  We trust God by not getting impatient and trying to figure it out ourselves.
Proverbs 3:5-6 [Amp.]  "Lean on, trust in, and be confident in the Lord with all your heart and mind and do not rely on your own insight or understanding.  In all your ways know, recognize, and acknowledge Him, and He will direct and make straight and plain your paths."