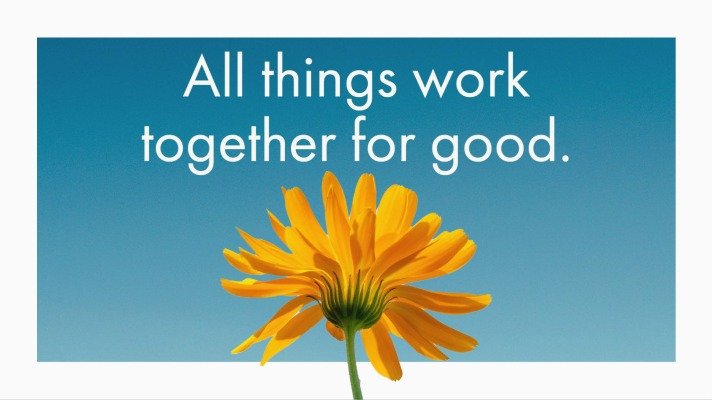 ALL THINGS WORK TOGETHER FOR GOOD
November 8, 2021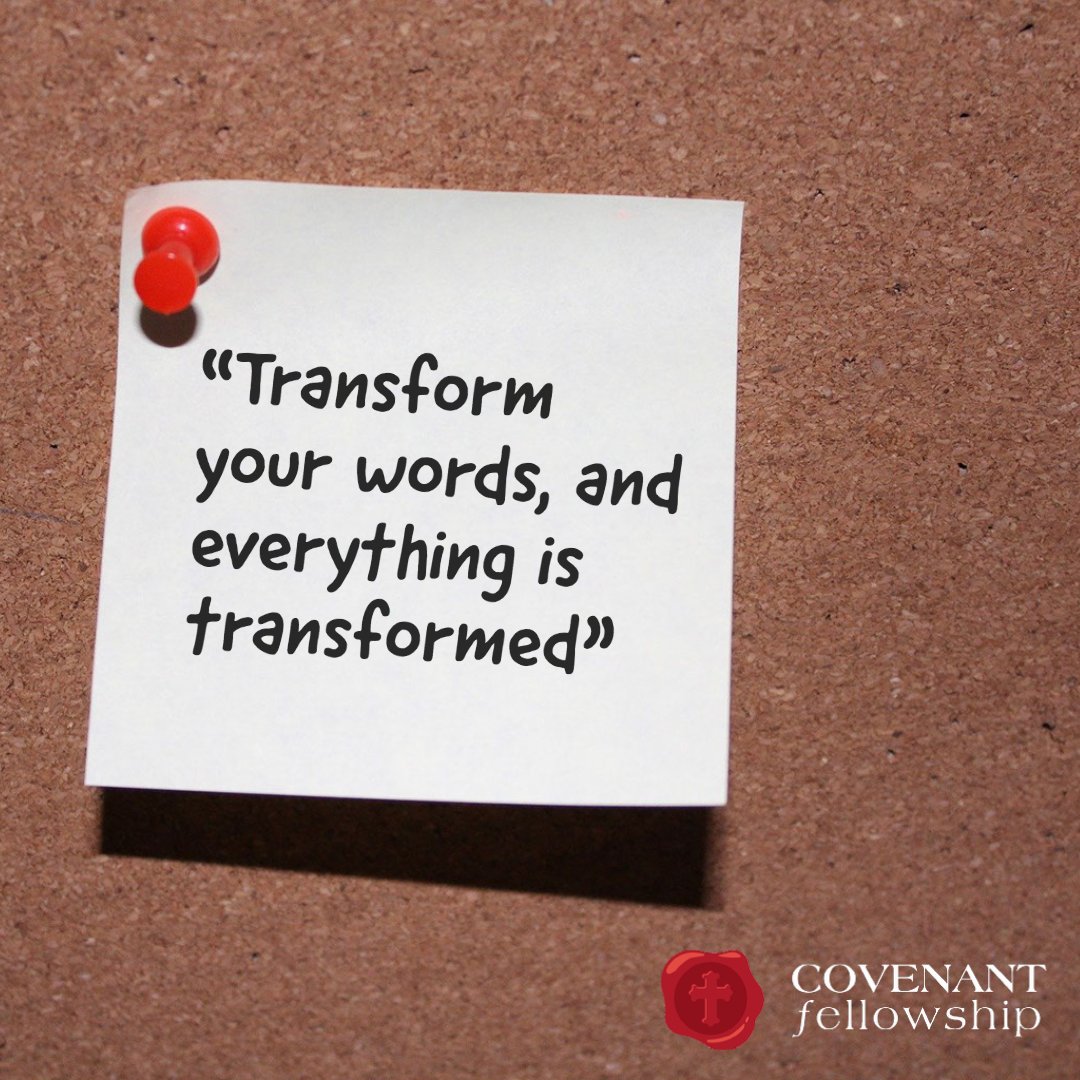 YOUR WORDS ARE EVERYTHING!
November 17, 2021
PERSISTENCE AND PERSEVERANCE THAT REFUSES TO QUIT
Developing courage and emotional strength that leads to the kind of persistence and perseverance that refuses to quit and presses to the realization of an objective requires your willingness. That willingness isn't sharpened in times of peace. It is forged like steel in the heat of challenges, difficulties, trials, tests, obstacles, threats, and even fears. In the face of those kinds of opposing forces, if you honor the vitality and maintain the integrity of your vision, a reward will await you. Right now is a good time to intensify the pursuit of your Vision.