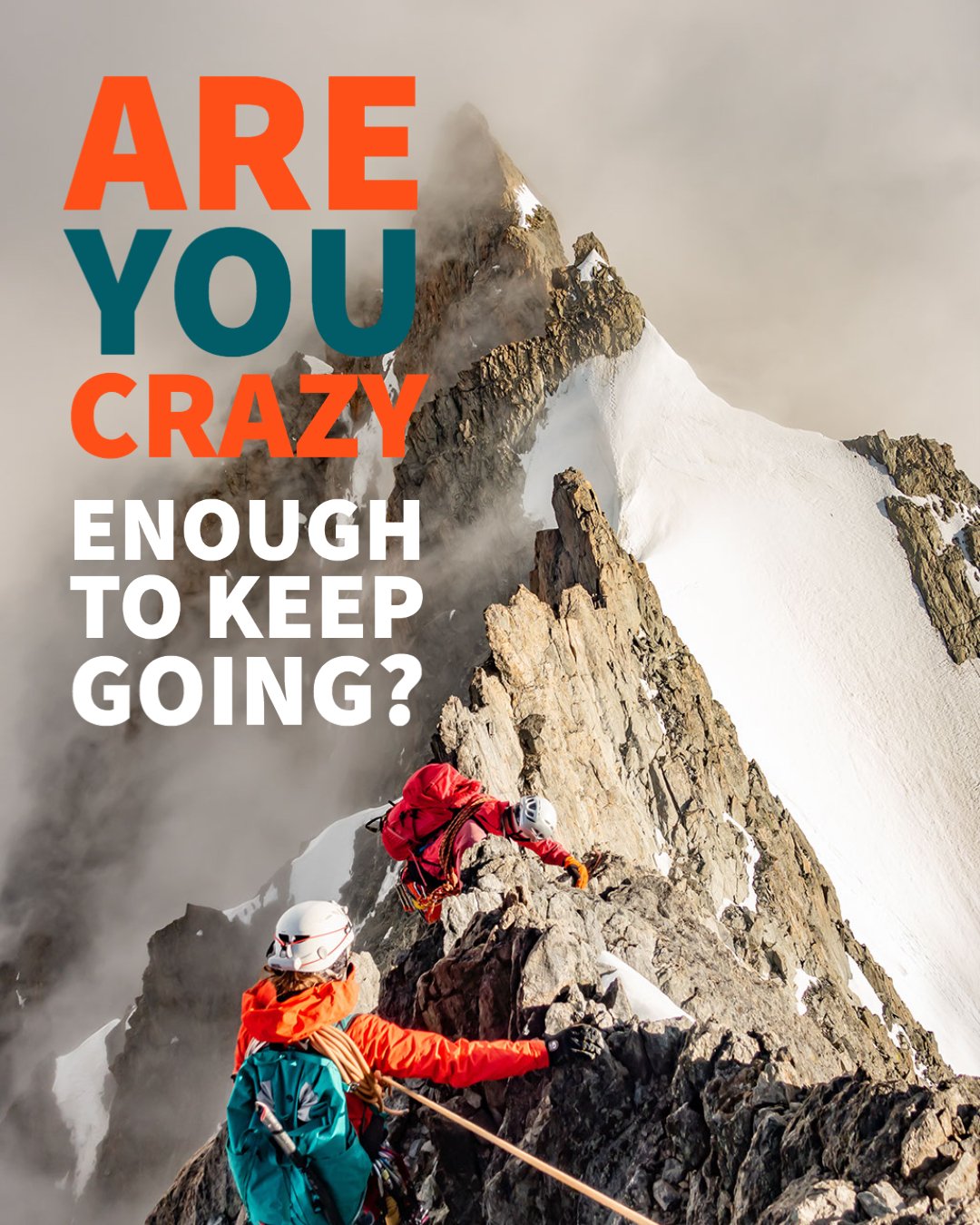 PERSISTENCE AND PERSEVERANCE THAT REFUSES TO QUIT
November 10, 2021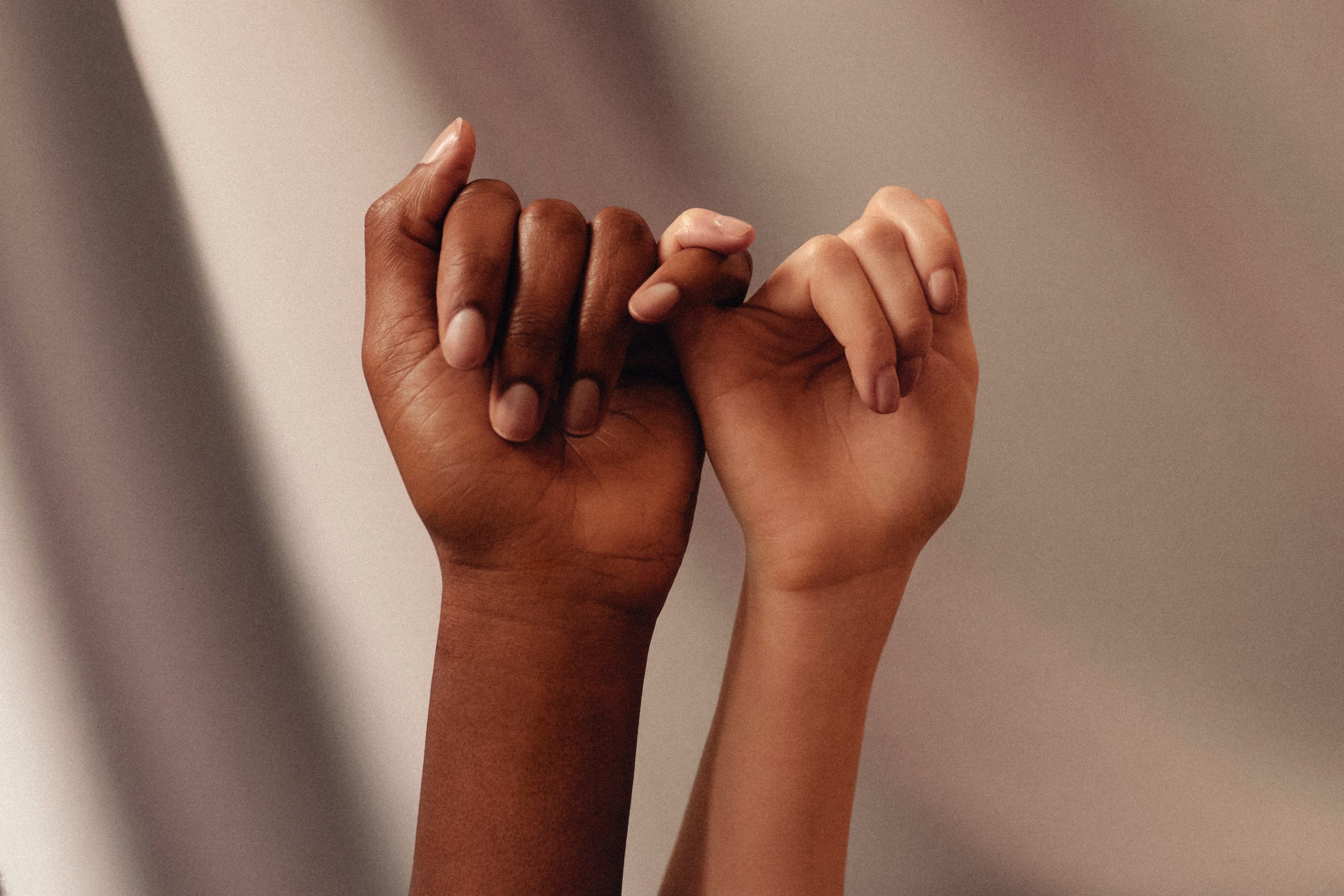 Connection Is A Vital Key To Fulfillment
January 4, 2022
YOUR WORDS ARE EVERYTHING!
Thou art fairer than the children of men: grace is poured into thy lips: therefore God hath blessed thee for ever.

~ Psalms 45:2
Beware of the tongue for it lives in a slippery place. The trajectory of your life and your destiny is inseparable from the words that begin in your heart and then flow from your lips. Be very aware of the words you utilize to describe your emotional states. The way you label and describe your emotions has a profound effect on the outcome you actually experience and the way others experience both you and your influence. Transform your words, and everything is transformed!