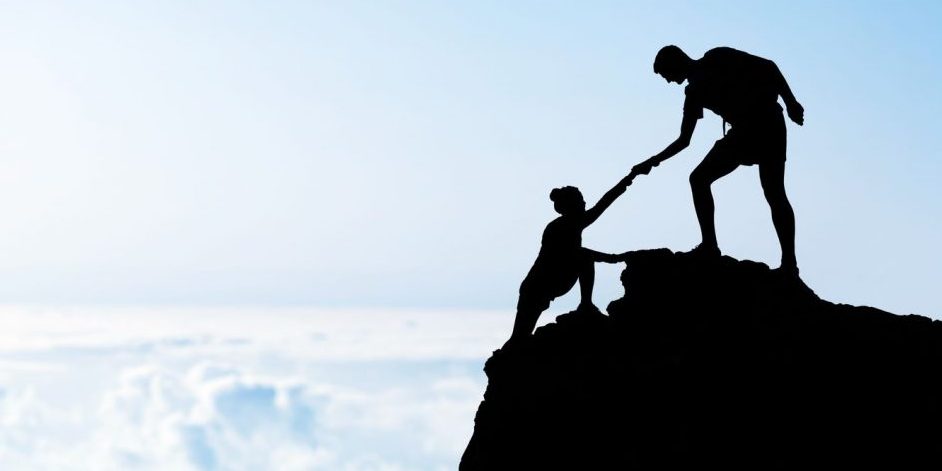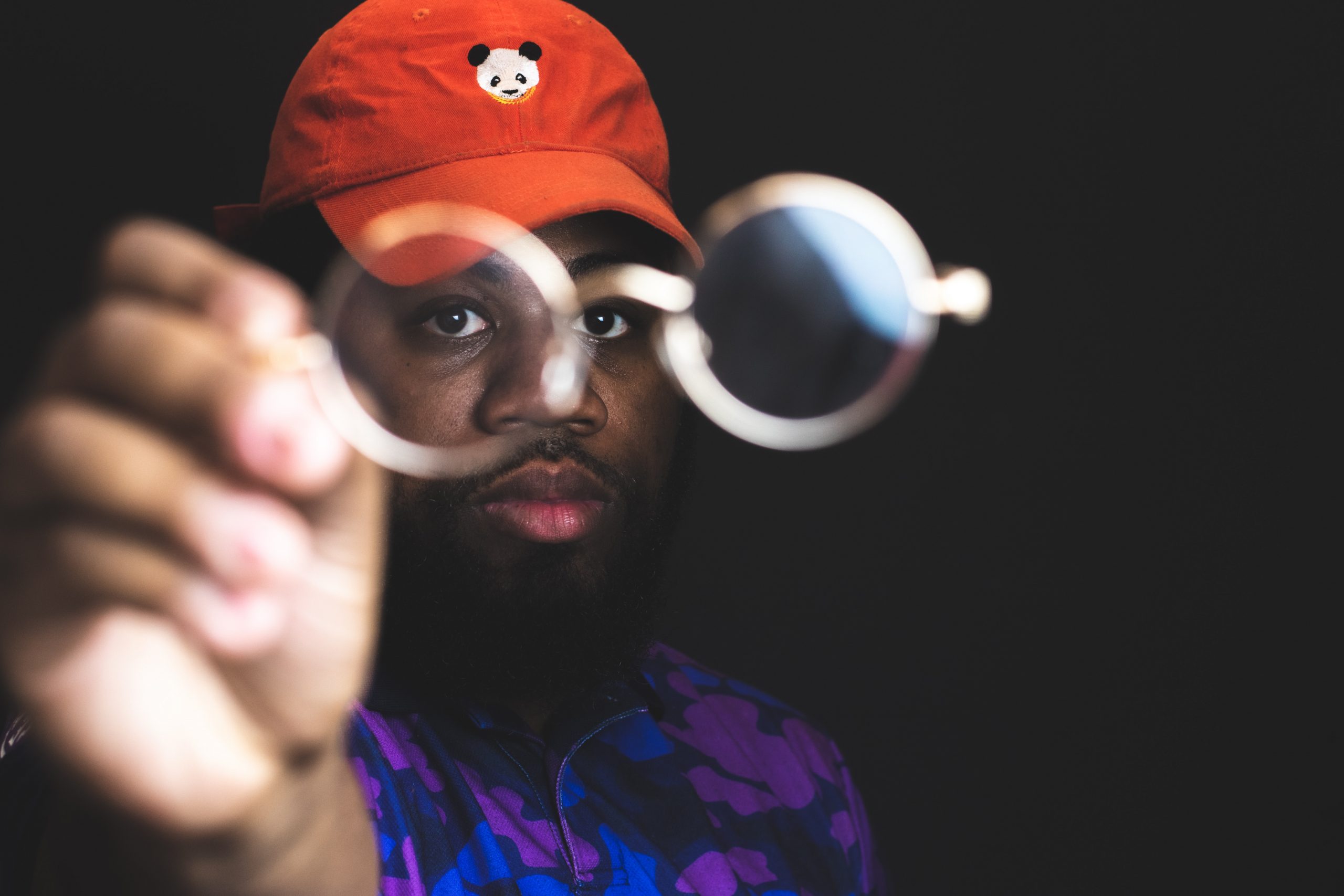 VISION – Eyes 'IN' the Head
March 10, 2020
Words of Wisdom
with Pastor Alphonze
ADVANCE
ADVANCE…. There is no advancement without adjustment.
Advance simply means forward movement, moving forward in a purposeful way, it is to make progress, development or improvement.
The Bible is littered all over with people who advanced and moved forward.
Moses, a son of a slave, came from the backside of a desert to lead 2 million people to the promised land. Nehemiah, a cupbearer, became one of the great leaders in Israel and rebuilt the walls of the city. David, a little forgotten shepherd, became the greatest king ever in Israel. Ruth came out from a terrible situation of losing all she had in Moab to become a great grandmother of King David and the lineage of Christ. The disciples of Jesus, who were notably unknown, transformed from obscurity to notoriety in a few years. Time would fail me to tell of Gideon, and of Barak, and of Samsom, and of Jephthah, and of Samuel, and of the prophets.
These are the Four lanes that come to mind if you must travel the path of advancement:
START.  STOP.  MORE.  LESS.
All four apply to all spheres of human life. They apply in the emotional dimension, physical dimension, and financial dimension.
START: What Am I currently NOT doing that I need to START doing to make advancement in my life? What must I start doing to grow my mind? What must I do to have a healthy body and be in better shape? What must I start doing to have fewer liabilities and more assets?
The only person standing between you and your advancement is YOU. It doesn't matter how good you are, you have to improve constantly. What must I start doing to make a positive impact on everyone I meet and everywhere I go?
STOP: What am I currently doing that is slowing my growth down?
There are things and activities we do that we clearly know are destroying and killing us. It is often easy to identify things that are detrimental to our advancement. Identify them and issue a death warrant to them immediately. There are people worth avoiding for the benefit of advancement. Just like Paul admonishes us in the book of Romans 16:17 "Now I beseech you, brethren, mark them which cause divisions and offenses contrary to the doctrine which ye have learned; and avoid them". Here's a sentence to say to yourself on a daily basis: "What is it about me that will keep me from becoming the best me that God created?"
MORE: What am I doing that I need to do more?
You need to keep doing the right thing at all times regardless of who is doing the wrong thing. Recognize things that are working for your advancement and do them more. Read more, pray more, exercise more, spend time with family more.
LESS: What am I doing that I need to do less?
There are things we keep doing that add nothing to our advancement. The value of a thing is measured by the vacuum the absence of that thing creates. If the absence of that thing created no vacuum then the presence of those things creates no value in your life. This also applies to people, and it's a hard truth to swallow. If the absence of a person creates no vacuum in your life then their presence creates no value. This also applies to personal introspection, If your absence creates no vacuum then your presence creates no value.
1Cor 6:12  "All things are lawful for me, but all things are not helpful. All things are lawful for me, but I will not be brought under the power of any."
Proverbs 25:16 "Have you found honey? Eat only as much as you need, Lest you be filled with it and vomit."
I used to work with my dad and he used to say to me "less is more".
Regardless of where you've been up until now, and where you are at the moment, remember your future is still open-ended and requires you to make decisions on these 4 factors – START, STOP, MORE, LESS – to help create what unfolds. You have what it takes to be boldly innovative, and start advancing. Make a commitment to continually improve. Write out two or three things you can do to improve this week! It might be reading, listening, going to conferences, writing, or simply stretching beyond your comfort zone. If you don't improve constantly, you'll hold everything down. Simply put, you can advance—should advance—must advance, in this world of rapid change.