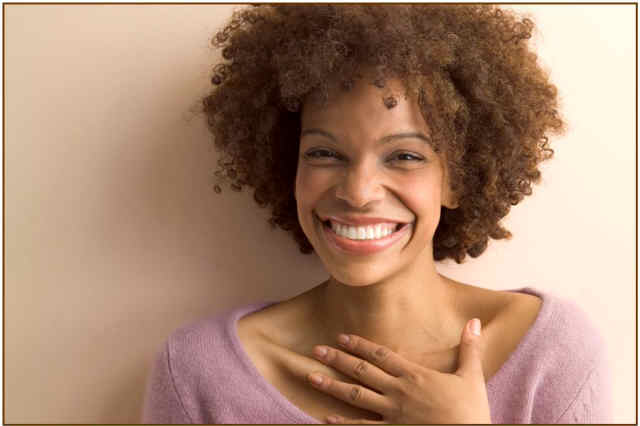 God is the same yesterday, today and forever!
November 3, 2017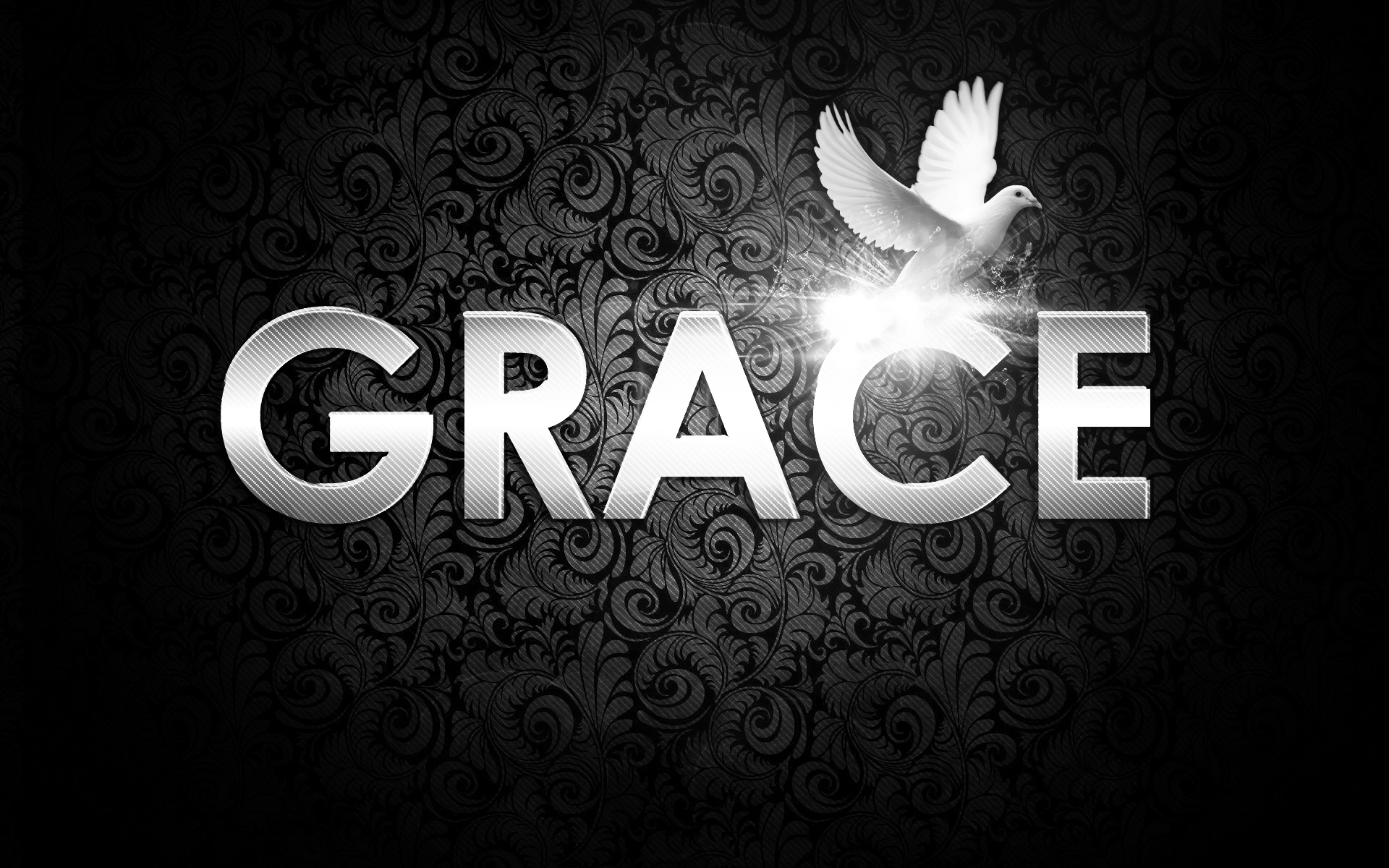 My Grace is Sufficient for Thee
March 2, 2018
Words of Wisdom
with Pastor Jean Stiemke
FAITH IS BELIEVING!
"Jesus saith unto him, Have I been so long time with you, and yet hast thou not known me, Philip? he that hath seen me hath seen the Father; and how sayest thou then, Shew us the Father?  Believest thou not that I am in the Father, and the Father in me? the words that I speak unto you I speak not of myself: but the Father that dwelleth in me, he doeth the works."     ~ John 14:9-10
The same thing can be asked of us.  Have we been so long with Jesus that we don't know Him?  Haven't we seen what our Heavenly Father can do?  Why then is it so hard for us to grasp His truth, His way, His abundance?  Could it be we see in the natural, and forget the supernatural?
Philip asked Jesus, "Show us the father" (John 14:9) and that would be sufficient.  Really?  Haven't we seen the Father in the faces of children, in the faces of the healed, and in the faces of His chosen? You!  Isn't there a light that shines from Heaven's throne in your face?  Are we so blind we can't see past the faults of those around us and see each other as our Heavenly Father sees us?  Are we not all His ministers?  His priests?  His beloved?
 Children of God, this is a promise from Jesus:
"Verily, verily, I say unto you, He that believeth on me, the works that I do shall he do also; and greater works than these shall he do; because I go unto my Father.  And whatsoever ye shall ask in my name, that will I do, that the Father may be glorified in the Son. If ye shall ask any thing in my name, I will do it. If ye love me, keep my commandments. And I will pray the Father, and he shall give you another Comforter, that he may abide with you for ever;"    ~ John 14:12-16
 "He [Abraham] staggered not at the promise of God through unbelief; but was strong in faith, giving glory to God;"   ~ Romans 4:20
Ask, seek, knock!  Faith is believing!