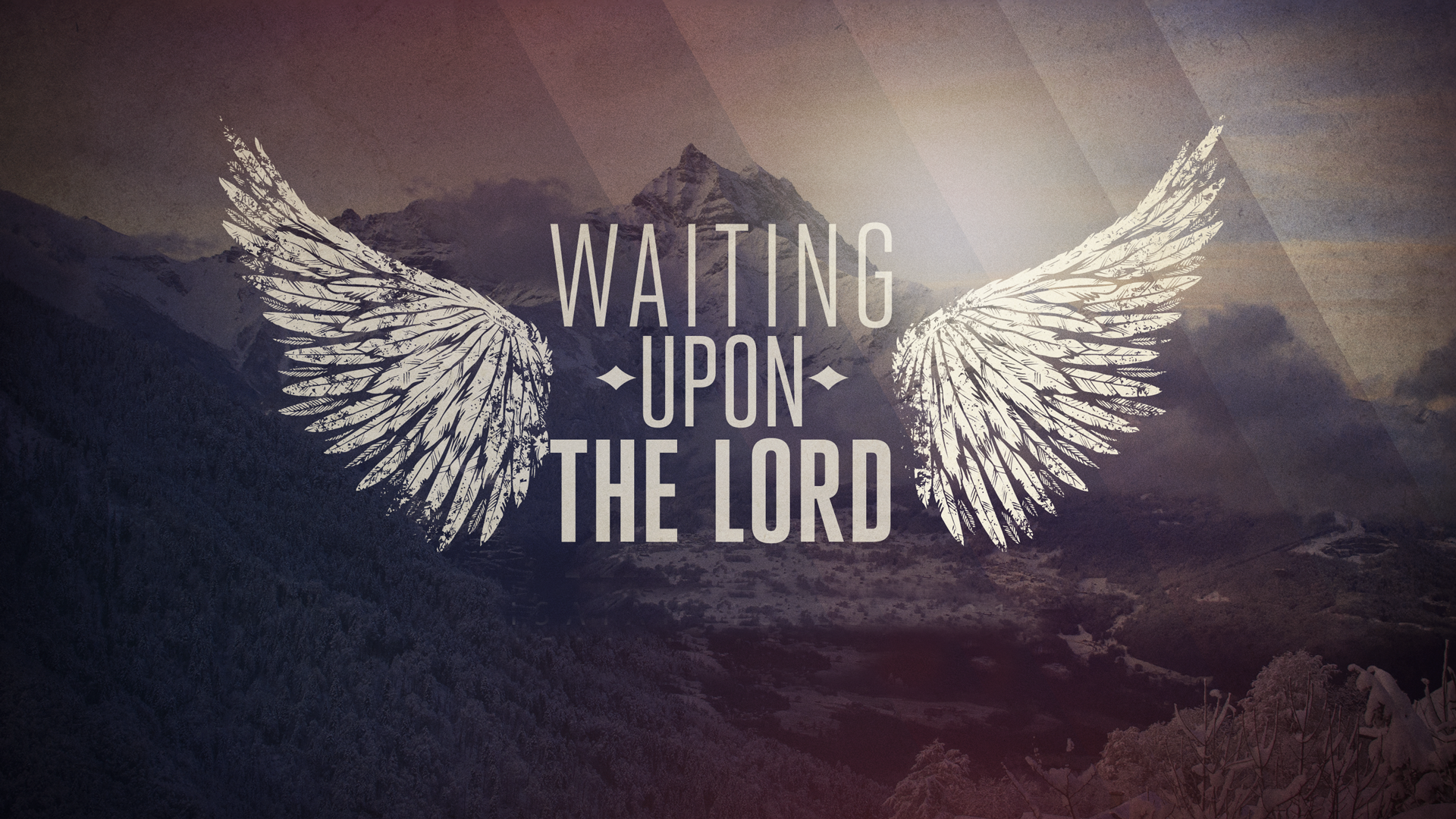 Waiting for His Return
June 2, 2018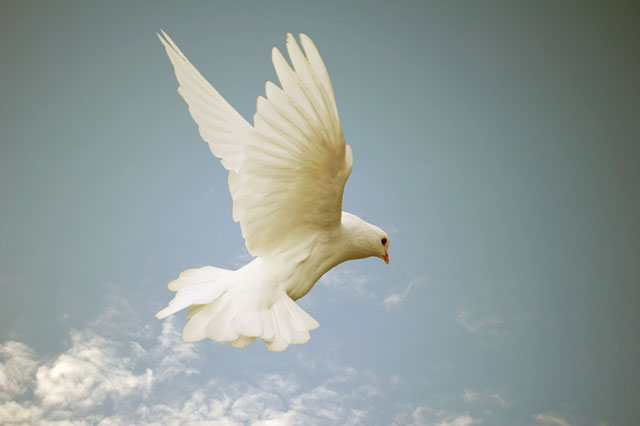 Holy Spirit Come
July 6, 2018
Words of Wisdom
By Pastor Jean
HAPPY FATHER'S DAY!
"Train up a child in the way he should go: and when he is old,  he will not depart from it."  ~ Proverbs 22:6
You may question, "when he is old."  What does that mean? Old is not even 90 or 100 years. "Old" is when one has come to himself.  Just like the prodigal son…
 "And when he came to himself, he said, How many hired servants of my father's have bread enough and to spare, and I perish with hunger!"  ~ Luke 15:17
"Old" is when he matures and understands His Heavenly Father has everything He needs—food, the Word, provision and more.
Being a parent is difficult if you're trying to do it alone.  No one is really alone.  Your Heavenly Father has given you all the instructions you need in His Word, the Bible. A man cannot survive without bread and water. The Word of God is bread and water. Nourishment comes from "chewing" the word, reading and meditating on it, and refreshment (water) comes from believing the Word (receiving and living it). Jesus is the Word and Jesus is the Refreshing!
HONOR
"Honor (esteem and value as precious) your father and your mother – this is the first commandment with a promise –  That all may be well with you and that you may live long on the earth."  ~ Exodus 20:12.
"Fathers, do not irritate and provoke your children to anger [do not exasperate them to resentment], but rear them [tenderly] in the training and discipline and the counsel and admonition of the Lord."  ~ Ephesians 6:2-4(Amp)
Not everyone had a mother or father that was worthy of honor. Some fathers were rapists, adulterers, murderers. Some mothers nearly the same. God didn't say honor them if they are worthy. He just said honor them. After all, they brought you into this world and God knew that they would.
We live in a fallen world but God is teaching us through His Word to live as Jesus intended us to live. John 10 says, Jesus came that we might have life, abundant life! (paraphrased)
We all make mistakes and most have learned from them.  God does not want you to continue to kick yourself for making mistakes.  Hear the Word, receive the Word, do the Word.  Forgive others AND yourself, repent and resolve that you will live a life worthy of God.  God knows your heart and the intent of your heart.  The Word says, you are "a mighty warrior," "Righteous in Christ Jesus," "greater things will you do than Jesus has done".  You are co-heir to Christ Himself!  Everything that Jesus has, you have access to.  Believe it and it is so!