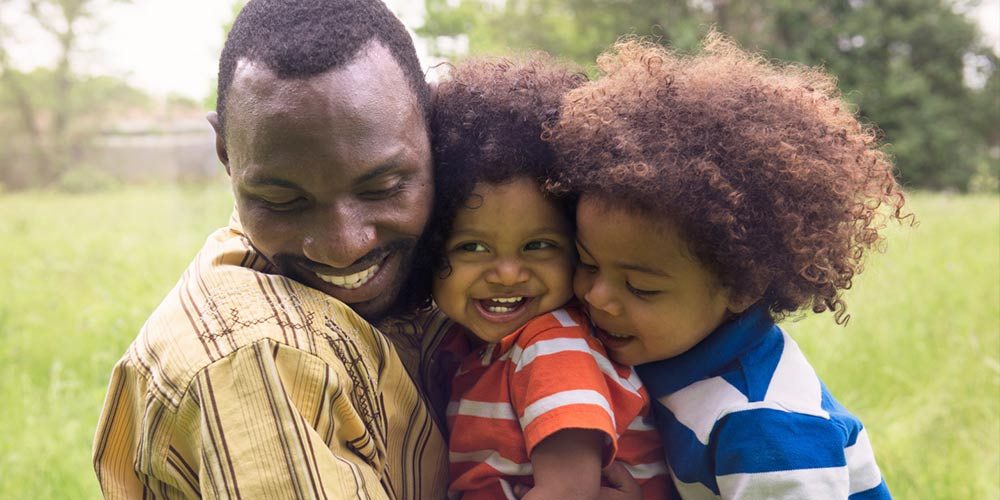 Happy Father's Day!
June 15, 2018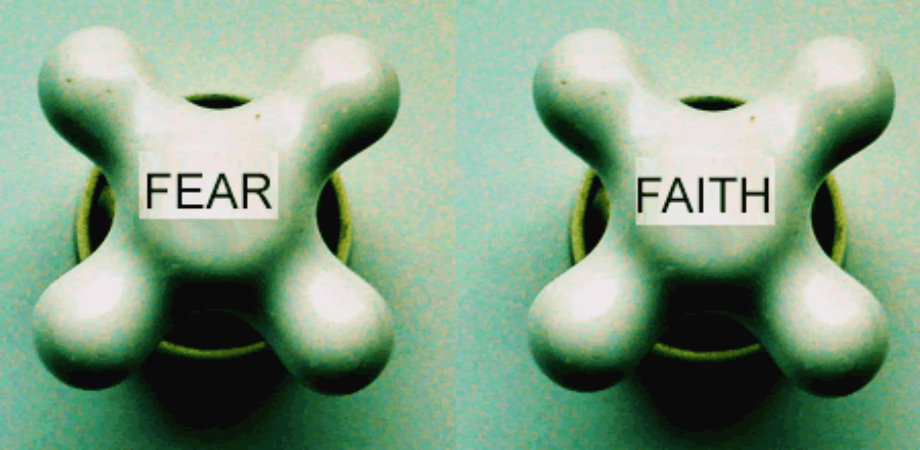 What is FEAR?  What is FAITH?
July 12, 2018
Words of Wisdom
By Pastor Jean
HOLY SPIRIT COME
In reading and even typing these words, the magnitude and power of Holy Spirit is overwhelming! The first mention of His Spirit is recorded in Genesis 1:2 "And the Spirit of God moved upon the face of the waters." When the "Spirit of God" moves, majesty happens! There was light! Oh yes, there was darkness before the light. But God SEPARATED the light from the darkness. Genesis 1:2 "and darkness was upon the face of the deep."
If we allow Him to, God impacts our lives and changes us from darkness to light! He separates us from the darkness. It is our choice to stay in the darkness or join Him in the light.
If and when we make the decision to repent, which is John's baptism, (taken out of darkness) Holy Spirit hovers and moves over us. Nothing has happened yet to keep this light. "Many are called, few chosen."
"For nothing is secret, that shall not be made manifest; neither any thing hid, that shall not be known and come abroad. Take heed therefore how ye hear: for whosoever hath, to him shall be given; and whosoever hath not, from him shall be taken even that which he seemeth to have." ~ Luke 8:17-18

"…wait for the promise of the Father" ~ Acts 1:4

"And it shall come to pass in the last days, saith God, I will pour out of my Spirit upon all flesh: and your sons and your daughters shall prophesy, and your young men shall see visions, and your old men shall dream dreams: And on my servants and on my handmaidens I will pour out in those days of my Spirit; and they shall prophesy: And I will shew wonders in heaven above, and signs in the earth beneath; blood, and fire, and vapour of smoke." ~ Acts 2:17-19

"Then said Paul, John verily baptized with the baptism of repentance, saying unto the people, that they should believe on him which should come after him, that is, on Christ Jesus. When they heard this, they were baptized in the name of the Lord Jesus. And when Paul had laid his hands upon them, the Holy Ghost came on them; and they spake with tongues, and prophesied." ~ Acts 19:4-6
HOLY SPIRIT, COME!