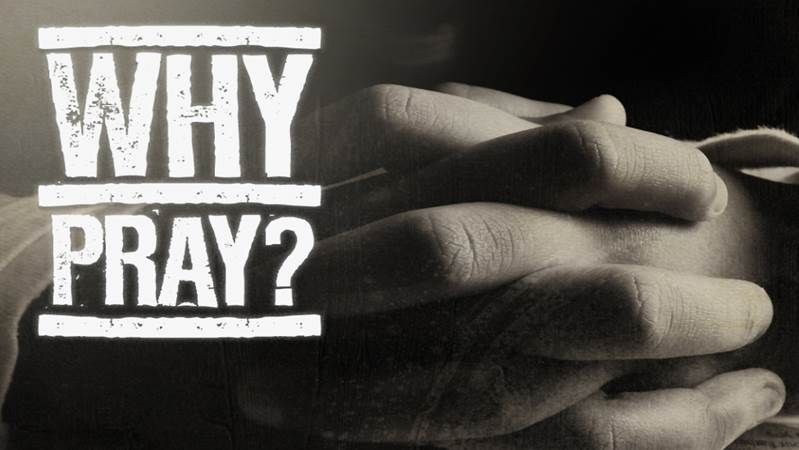 Why is it so important and yet sometimes so very hard to pray?
May 26, 2018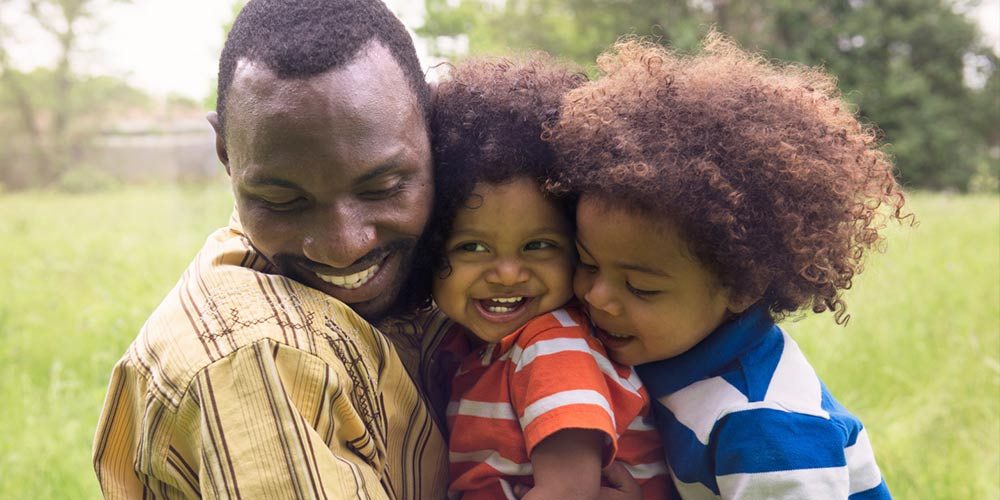 Happy Father's Day!
June 15, 2018
Words of Wisdom
by Pastor Jean
WAITING FOR HIS RETURN
There are no Words of Wisdom greater than the Word itself.  Speak and hear the Words of the Lord!
But, beloved, be not ignorant of this one thing, that one day is with the Lord as a thousand years, and a thousand years as one day.

The Lord is not slack concerning his promise, as some men count slackness; but is long suffering to us-ward, not willing that any should perish, but that all should come to repentance.

But the day of the Lord will come like a thief, and then the heavens will vanish (pass away) with a thunderous crash, and the [material] elements [of the universe] will be dissolved with fire, and the earth and the works that are upon it will be burned up.

Since all these things are thus in the process of being dissolved, what kind of person ought [each of] you to be [in the meanwhile] in consecrated and holy behavior and devout and godly qualities,

While you wait and earnestly long for (expect and hasten) the coming of the day of God by reason of which the flaming heavens will be dissolved, and the [material] elements [of the universe] will flare and melt with fire? [Isaiah. 34:4.]

But we look for new heavens and a new earth according to His promise, in which righteousness (uprightness, freedom from sin, and right standing with God) is to abide. [Isaiah. 65:17; 66:22.]

So, beloved, since you are expecting these things, be eager to be found by Him [at His coming] without spot or blemish and at peace [in serene confidence, free from fears and agitating passions and moral conflicts].   And consider that the long-suffering of our Lord [His slowness in avenging wrongs and judging the world] is salvation (that which is conducive to the soul's safety), even as our beloved brother Paul also wrote to you according to the spiritual insight given him.  2 Peter 3:8-15 AMPLIFIED
We wait, Heavenly Father, for Your return, knowing that we are not perfect, can not be perfect here on earth except through the blood of Jesus Christ.  Yes, we wait on you Lord, knowing many are yet to come with us.  Lead us, guide us, direct us to Your perfect will that we may be the light that shines to show other's the way to Christ.  May you find us without spot or blemish and at peace, free from all fear.  In Jesus precious name, Amen